Let's say you want to set up a business in Kenya but with almost no money or capital? That's why we want to give you some practical ideas with which you can start right now with minimal capital. Some of these ideas may require you to get business permits and licenses from the concerned authority.
Potentially you have a business idea and you thought you can't kick it off considering that you don't have enough money to start. However, you can start a business with as low as Ksh 1,000 and see it growing. You simply need to show dedication in your work and trust in yourself.
The following business ideas are small business ideas you can start with little resources and almost no capital. They don't need technical skills either, and you can jump in and start off right away.
1. Get into the milk business
Numerous people in urban regions depend on non-fresh milk. However, many people would love to drink fresh milk. This makes selling milk a rewarding business. You just need to set up a stall for fresh milk and get operating licenses from health authorities.
You can sell milk together with snacks such as cakes. To make more money,  learn how to make yogurt and sell that as well.
In addition, you can start setting up a delivery business. You can deliver yogurt, fresh milk and cakes to people in their workplaces and set up a contract with offices.
Tip: Set up your stall in a bustling area or close to an emergency clinic or school.
2. Sell food at construction sites
This business idea is almost guaranteed to work. There are many people outside in the city working, especially at construction sites. They tend to get very hungry and in need of a good meal! This business is unregulated and in most cases, you do not need an operating license.
You should get ready food and deliver it to workplaces like construction sites. There are numerous land ventures going on in the country as Kenya's population is growing.
Among the meals you can prepare are Githeri and Ugali. Additionally, you can top up your income by selling fermented porridge.
This business may require you to have a startup capital of Ksh 2,000 in order to get the ingredients for the food and do the preparations. But maybe with some imagination, you could even pull it off without the money.
You can hire people to cook food, and then do the deliveries. This way, you can figure out if you can manage multiple stalls or set up franchises.
3. Start selling fruit and fruit juices or smoothies too
Fruit selling or fruit juice is another business idea you can start with little money, maybe as low as Ksh 3,000. You simply need to get a blender and an endless supply of fruits.
To lower your expenses further, you could grow some fruits yourself. You do not really need a farm to get yourself started. Get a couple of sacks and fill them with soil. There you can plant fruits like passion fruits and watermelon.
You could also add other vegetables like coriander (dhania) and kales. Make sure you get some really nice recipes for your juices. There are many modern ways of making smoothies. In fact, smoothies are HUGE and lucrative in many places in Europe and the US. Why not start this trend in Kenya?
This type of work will help you get an additional income, especially if you're selling them in urban areas. You will need a business permit and have your stall inspected by health officials.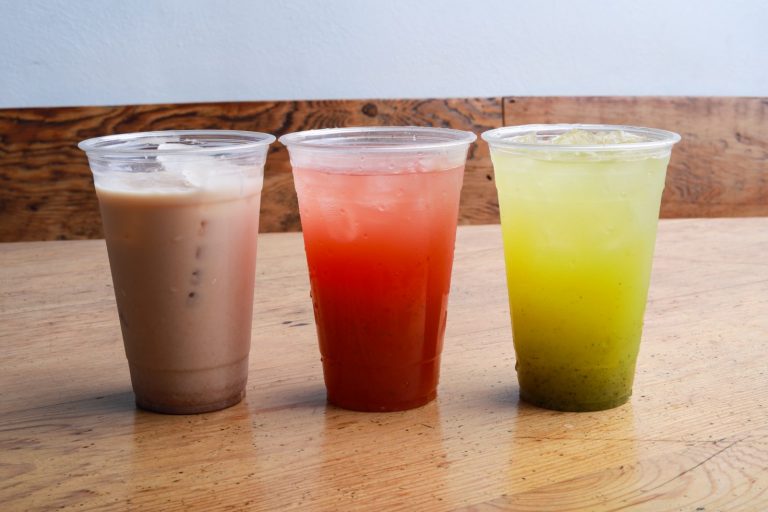 4 Sell eggs
In addition to all the above, you can start selling eggs as well, with only Ksh 1,000 starting capital. This type of business does not require much of your time.
You only need to buy one indigenous (free run) hen. This will cost you around Ksh 500. Then buy a cock at around Ksh 800 and you are good to get started.
Wait for it to lay eggs and you can start selling them. Indigenous chicken are better since they can look for food on their own. Indigenous chicken can look for food on their own and their eggs attract higher prices. This makes it easier to maintain the chickens.
However, you need to set aside the right place where they can be laying eggs. If you will be selling eggs from your home, you do not need an operating license. If you wish to set up a stall, then you will need to get a single business permit. Set aside some eggs which they can lay on and hatch chicks. You may see your business grow without too much input.
5 Selling Mitumba Clothes
This is a business you can start with as little money as Ksh 1,000. This type of business is best suitable for urban areas. In fact, many young adults have invested in this business and do well. Most of them buy mitumba clothes from Muthurwa and Gikomba markets where they are even a lot cheaper.
Luckily, to start this type of selling you are not going to need a stall. You can display your clothes by spreading on a sack.
You can also sell second-hand clothes to your colleagues and friends. All you would need is to understand their taste and preferences and deliver it to them.
With time, you'll have earned enough money to expand your business and open a stall at a good location. You need a business permit to run the mitumba business.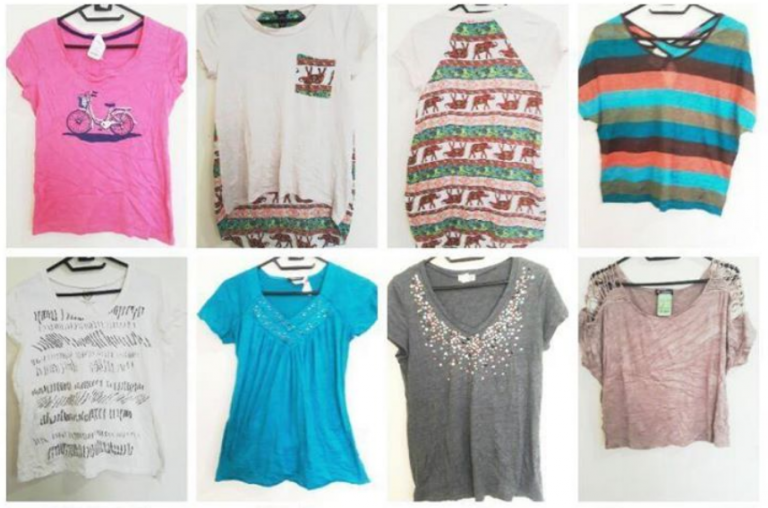 6. Selling women handbags
Maybe you've seen people doing this already, as it truly is something a lot of people are into these days: handbag selling. It is a booming business thanks to the love of fashion by women.
You can start selling handbags with just one handbag. You can buy the bags at lower prices in Eastleigh.
You can also try to take your business online. If you're active on Facebook or Instagram, you could post there and with some good luck and effort, you should be able to get orders.
This is often a business you'll do even if employed. You can simply carry a couple of bags with you to your workplace and sell them to your colleagues. If you will be hawking the handbags, you can operate the business without a license. If you set up a stall, then you need a single business permit.