Working from home has gained popularity in Kenya. To begin with, technological advancements have resulted in the digitization of the professional world. Clients, employers, and employees have embraced the reality that one does not have to be at the conventional office setup to get the work done. Most companies have incorporated this approach in their business framework in an attempt to reduce their operational costs.
The practice has been amplified further by the ongoing coronavirus pandemic. Notable, working from home is one of the preventive measures enacted by the Kenyan government to help control health menace. In this article, we will identify some of the work from home jobs in Kenya.
Pastry Business
You don't have to rent a modern shop along a busy road for you to succeed in the pastry business. It is possible to earn a decent living in the comfort of your tiny kitchen. All you need is your passion for baking and an oven/charcoal stove (jiko). You don't have to be perfect at making the pastries. Watch numerous YouTube videos and keep practicing to perfect your craft.
For this work-from-home job, referrals and social media will be your best marketing strategies. Europe's Kitchen is an example of a Kenyan who has turned her passion for baking into a successful work from home job. Target your neighbors, family members, and friends as part of your initial clients. Cakes for special occasions such as birthdays, weddings, and anniversaries are some of the products that are bound to help your pastry business flourish. Samosas, which are one of the popular snacks in Kenya, are also a suitable inclusion.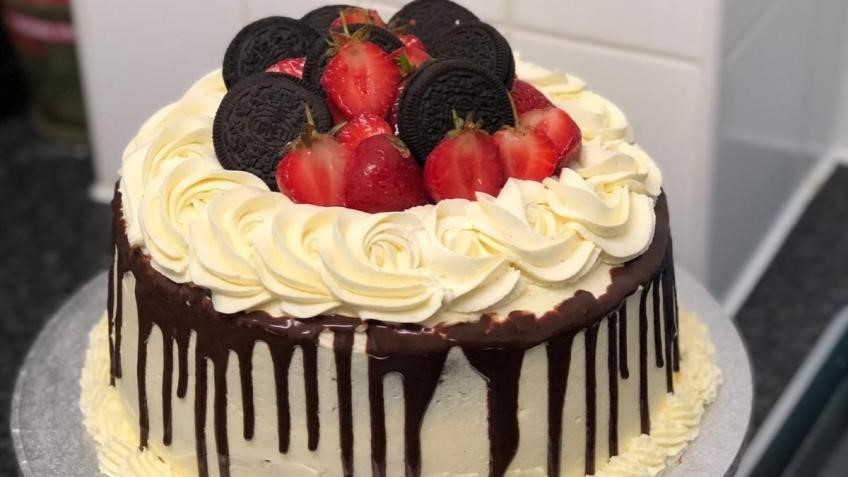 Social Media Influencing
In today's world, social media has transformed into a platform that is just as powerful – if not more – as the conventional mass media. Companies are seeking to use renowned digital content creators to reach the targeted clientele. Instagram, TikTok, YouTube, Blogs, and Facebook are some of the online platforms that you can use to develop your brand.
Notably, various Kenyan content creators don't have the usual 8-5 job. This is an indication that social media influencing is a viable work from home jobs. Njugush and Milly Chebby are examples of Kenyan social media influencers who have succeeded in their job by creating content at the comfort of their homes.
To flourish in this sector, identify your targeted audience and your interests. With consistency and hard work, you will grow into a brand that earns heftily from sponsored content and/or the sale of your merchandise.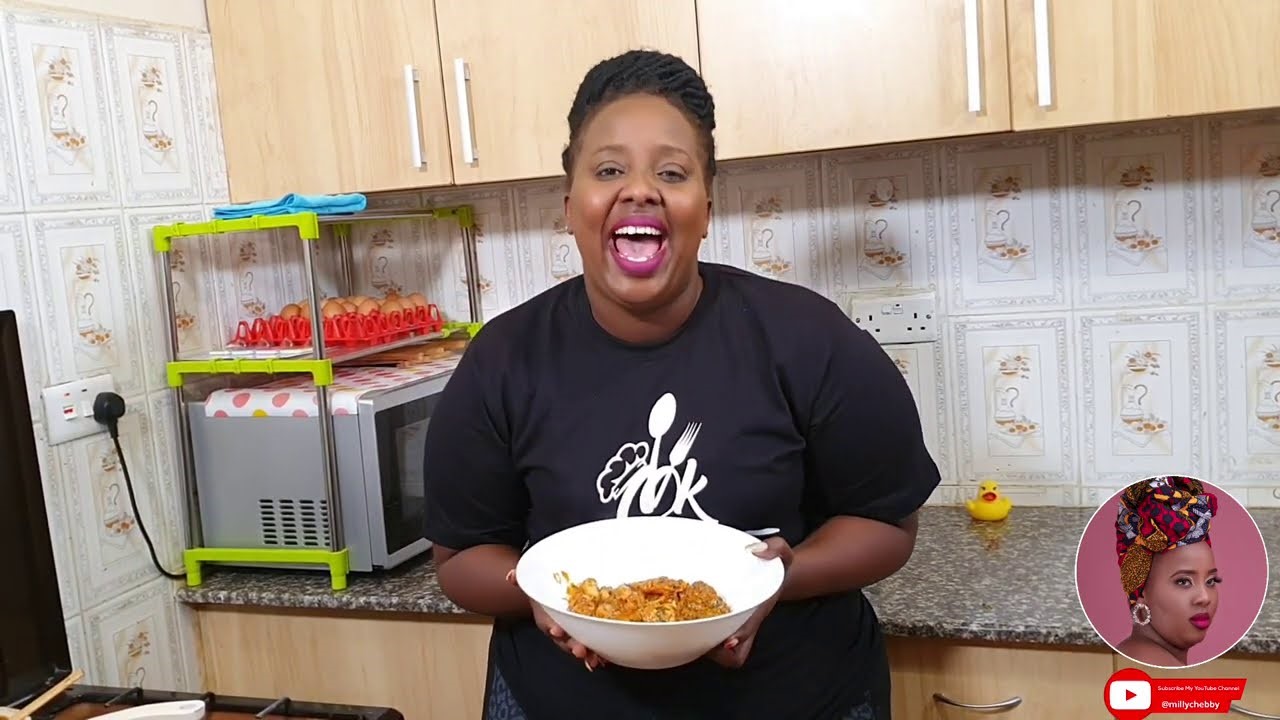 Transcription
Transcription has become one of the most popular work from home jobs in Kenya. To begin with, it does not require you to have specific skills. Besides, it is a convenient occupation that you can venture in at the comfort of your home. All you need to be a transcriber is a laptop/desktop and a steady Internet connection.
There are three ways that Kenyans use to start transcribing. The most reliable and recommended approach is applying for an account on one of the well-established transcription sites. Rev and TranscribeMe are some of the popular platforms in Kenya. alternatively, you can choose to buy an existing account from a broker or work for someone who already owns an account.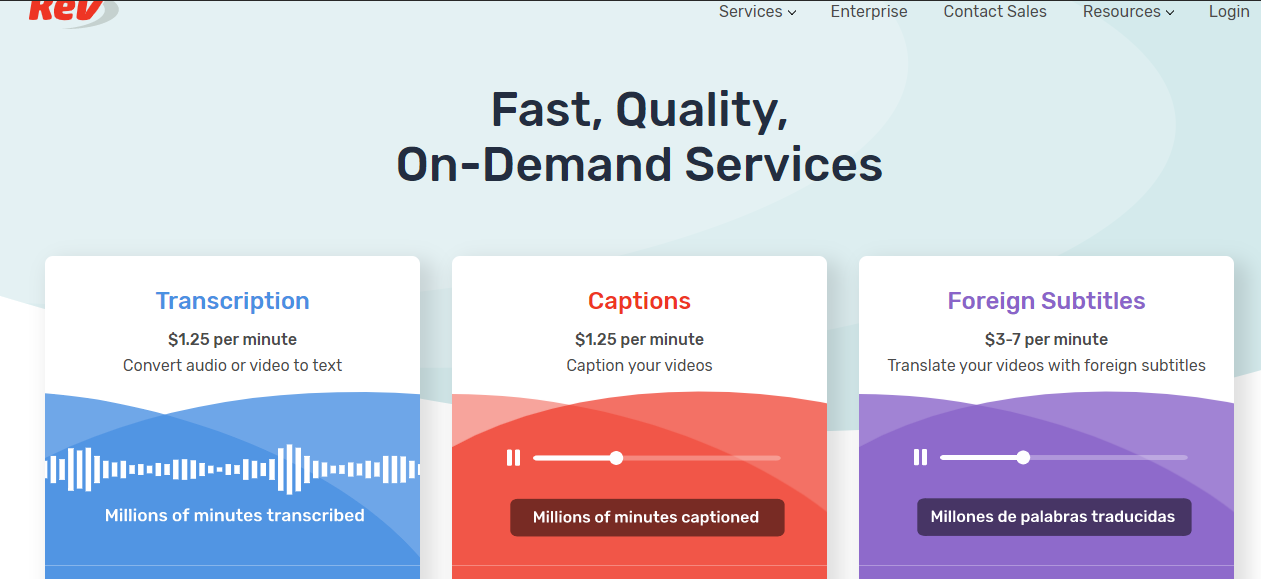 Freelance Writing
This job is somewhat similar to transcribing. In both cases, you can work from home by simply having a reliable Internet connection and a laptop/desktop. In Kenya, you can choose to be an academic freelance writer or take the non-academic route. For those in the academic subsector, you can choose to apply for an account, buy one, or work for an individual who already owns an account. Some of the well-established academic freelance writing sites that are applicable in Kenya are Uvocorp, Essayshark, Academia Research, and Edusson.
For the non-academic path, a freelance writer can choose to deal in web content, blogs, creative articles, or resumes. In addition to working with individuals and Kenyan companies, you can operate on international sites like Fiverr and Upwork.
Artistic Work
There are various types of artists; most of who can conduct their creative jobs in the comfort of their homes. Creatives involved in flexible sectors like fine art, interior décor, and creative writing don't have to rent an office to have a fruitful career. For instance, if you create décor pieces such as wall art, you can simply use a part of your house as your workstation. In such a case, social media and referrals will be effective marketing tools.
There exist also numerous platforms that you can use to sell your design work online. The first example to come to mind is Etsy. They have an online marketplace where millions of shoppers spend billions each year purchasing directly from creative entrepreneurs. Other places include Shopify and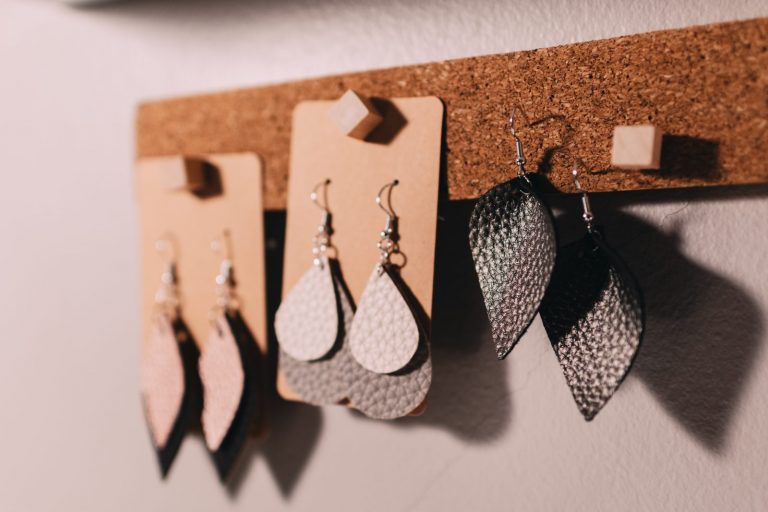 Final Thoughts
The ongoing coronavirus pandemic has proven to Kenyans that one can still grow his/her career from the comfort of his/her home. Several jobs allow one to work from home. Such occupations enable one to save up on costs such as transportation and rent, in addition to offering convenience.