Kenya offers a flexible entrepreneurial environment to both Kenyan citizens and foreign investors. It is essential to meet all Kenyan legal requirements for business registration. Initially, company registration in Kenya was entirely manual at the Registrar of Companies offices. However, the advancement of technology has led to the development of online registration systems, making registration possible online and manually. Business registration is under the Registrar of companies. The body offers all necessary business certificates.
How to Register a Company in Kenya
The Kenyan Government and other Company Registration Agencies are still extending business registration services despite the emergence of the Coronavirus pandemic. However, following the Kenyan Government's directive to fight the spread of the virus, the agencies are mainly providing their services through digital tools. Investors can contact the agencies through text, email, and calls. However, you can visit your nearest Huduma Centre for registration services. Different forms of business entities go through a similar registration process with different costs and requirements.
Companies also need to register with the National Social Security Fund (NSSF), the National Hospital Insurance Fund (NHIF), and the Kenya Revenue Authority. Business entities to choose from include Company Limited by Shares, Company Limited by Guarantee, Unlimited Company, and External Company.
How Much Does it Cost to Register a Business in Kenya?
The different forms of businesses have different registration costs paid via M-Pesa or any other supported payment method.
| Registration Process | Fees in Kshs. |
| --- | --- |
| Name Search and Reservation (all company types) | 150 |
| Sole proprietorships | 850 |
| Limited Liability Partnership | 25000 |
| Public Limited Company | 10650 |
| Private Limited Company | 10650 |
| Unlimited Companies | 20050 |
| Company Limited by Guarantee | |
|        1-25 members | 3000 |
|        26-100 members | 7500 |
|       Over 100 members | 15000+2000 for each additional 50 members |
|       Licence | 300 |
Registering a Company in Kenya Online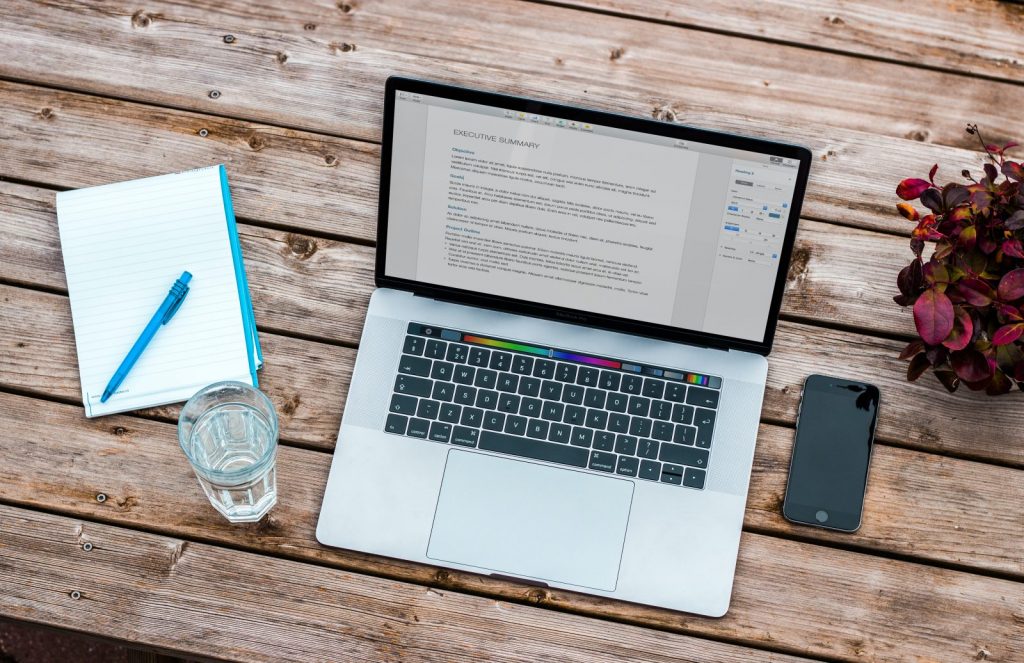 The Government of Kenya has streamlined the business registration process by introducing online business registration systems, making it easier and convenient for anyone wanting to register from any location in Kenya.
Registering a Company in Kenya eCitizen
 eCitizen is a Kenyan online portal through which the government carries out most of its official business, including business registration. You can use the eCitizen portal to carry out the entire business registration process. To begin, you will need to log in to your eCitizen account or sign up for a new account. When you log in, you will find three government agencies on display: Business Registration Service, Department of Immigration Services, and the National Safety and Transport Authority. Since you are interested in registering your business, navigate to the Business Registration Service home page, and follow the registration steps outlined. The following is the basic company registration process.
https://www.youtube.com/watch?v=KIhQs4V6M_Y&feature=youtu.be
Choose a Business Structure
There are several business entities you can choose from, such as Sole Proprietorship, Private Limited Company, Public Limited Company, Company Limited by Guarantee, Limited Liability Partnership, and Foreign Companies.
Business Name Search and Name Reservation
Business Name Searches are entirely done on the eCitizen portal through the office of the Attorney General. You needto have at least three name options. A similar name will be rejected automatically. Name searches are processed within 1-2 working days. Upon running a successful name search, the name is reserved (no other business can use it) for 30 days. An extension of the reservation is also possible (60 days).
Business Name Registration
Following positive feedback for a name search process, you will need to register your Business Name. Business Name registration forms are available on the eCitizen portal. Fill the form with your preferred name and submit to the Attorney General's Office. You will receive feedback on whether your business is registered within 1-2 business days. The following are the requirements for business name registration.
Complete personal details of all business participants (names, date of birth, contacts, etc.)
A Postal address for the intended business
Copies of KRA pin certificates for all members
A physical address for the proposed business
Copies of ID or current passport photos for all participants
After a successful application, you will need to log in to your eCitizen account after 48 hours to download and print your registration certificate (Certificate of Incorporation).
Company Registration Forms
The company registration process involves filing several application forms.
Form CR1: this is where you fill in the company details such as company name, location, business type, business start date, number of employees, among other details. Fill the contact address field with details of all company directors and attach their IDs, KRA PIN certificates, and Passport photos.
Form CR6: it covers the particulars of the company directors
Form CR7: it gives notice of the change of director's particulars
Form CR8: it specifies details of company directors, including their legal names, residence information, signatures, and home addresses.
BN2 Form: it states details of a Sole Proprietorship Company or Partnership. You need to provide a copy of ID/Passport, passport photo, and a copy of KRA PIN Certificate of business owner
Form CR10: a company with more than Kshs 1 million in Nominal share capital fills this form. It gives notice of the appointment of Secretary or Secretary's particulars
BN6 Questionnaire: it specifies the businesses' nominal capital. For Public Limited Companies, fill in the number of shares and your approved business name
Form CR12: this is a confirmation letter by the Registrar of Companies necessary for the registration of a Limited Company
Memorandum of Association Form: it gives details of the business name, objectives of the company, number of shareholders, and the value of shares
Article of Association Form: it states company rules and regulations, shareholders' rights, how to add/remove directors, and the powers of directors
Application of Business Name PIN Certificate and Opening a Bank Account
After a successful Business Name registration, you need to apply for a Business PIN certificate through the Kenya Revenue Authority (KRA). A business KRA PIN is essential in applying for a business bank account, filing of KRA monthly returns, and applying for a Tax Compliance Certificate. The process is simple.
You can then choose any bank of your choice to open an account where you will deposit your registered business/company's proposed capital.
Acquire Necessary Business Permits
Business permits are essential legal requirements for starting a business in Kenya. Business owners will need to obtain Business Permits depending on the business type, the number of employees, location, and company activities.
Note that all business entities established under the manual system need to be linked to the eCitizen portal. Services such as filing annual returns, carrying out company searches, and filing changes to shareholding, directorship, and share capital may not be available to businesses not linked to the eCitizen portal.
Conclusion
Company registration in Kenya following all stipulated legal requirements helps you run your business in a relaxed environment without fear of experiencing problems with the authorities.