M-Pesa is the most popular mobile money service in Kenya. Operating M-Pesa agent shop is a growing, lucrative business as millions of people use M-Pesa everyday. M-Pesa has made it easy to transfer money and ease of doing business.
If you are thinking of starting a M-Pesa business or money transfer agent business, this is what you need to know. The good thing about the M-Pesa business is that you can operate it alongside your other businesses.
Peter Gikungu started out hawking undergarments before getting into
the mobile money business
. He got in while the sector was still growing back in 2010, and together with his wife, started operating an M-Pesa agency at 24. Eight years later, his company Gipps Enterprises boasts more than 200 M-Pesa tills that have created jobs for about 500 people across the country, and bring in an average of Sh187,000 a day in commissions.
Requirements to Start Mpesa Business
Starting a M-Pesa business is free. When starting a M-Pesa business, you need to choose whether you want to be a M-Pesa Agent/Aggregator or a Sub-agent. There are no charges for whichever category you choose. However, there are requirements you must meet.
Requirements for M-Pesa Agent/Aggregator
You must have a registered Limited company that has been in operation for the last six months
Have at least three outlets operating under a registered limited company
Make an initial minimum investment float of Ksh 100,000
Maintain a minimum float of Ksh 100,000 in every outlet
The outlets must be spread in two different counties
To become a M-Pesa agent, you will need at least Ksh 400,000 to hire staff, M-Pesa float and outlet rent. You also need to know that becoming a M-Pesa agent or sub-agent does not make you an entrepreneur. You are an employee of Safaricom. You share your earnings with Safaricom. Safaricom will get its share for every transaction you make, while you will also get your share.
Best business to combine with Mpesa: One of the best ways to increase your Mpesa business profit is to combine it with other businesses such as offering other mobile money services, selling phones and phone accessories, selling cosmetics, sim card replacement, selling talktime, photocopying and printing services, etc.
Documents Needed to Qualify for Mpesa Agent
You will also need the following documents:
Completed agent application forms
Certificate of incorporation
Police certificate of good conduct
Form CR12 or an equivalent form valid for the last 3 months (A CR 12 is an official confirmation or Certificate by the Registrar of Companies in Kenya indicating the details of the directors and shareholders of a company)
Copies of IDS of office administrators and primary assistants
Proof of minimum 6 months trading history
Copies of VAT and PIN certificate where applicable
List of outlets
Business permits for each of the outlets
Read more at Jitimu: How to Become a Safaricom M-pesa Agent and Requirements https://www.jitimu.com/?p=3777
Technical Requirements for a M-Pesa Agent
The M-Pesa agent head office must must the following technical requirements.
1 computer and essential accessories
At least 2 people to handle head office operations on a day to day basis on a temporary or permanent basis
Internet connectivity with connection speeds acceptable to Safaricom
1 printer for printing downloaded reports
Any other items/equipment necessary to conduct the business like desks chairs, stationery, pens and a pay point
A dedicated head office mobile phone number
An official E‐mail contact
An ETR Machine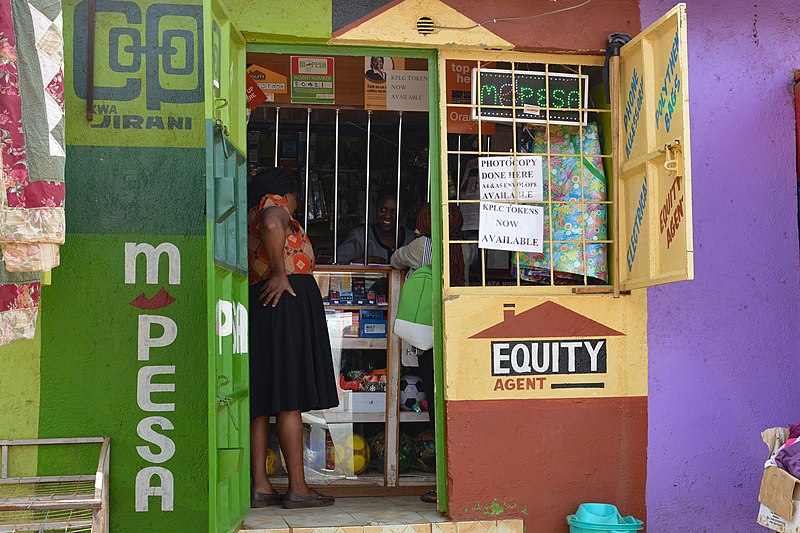 How to Become a M-Pesa Sub-agent
M-Pesa sub-agents are the most common and they are the ones you often see and visit. To become a sub-agent, you must work under a Safaricom Agent. They are the ones who recruit you. The Agent provides the subagent with a till which they will be using for M-Pesa transactions. Sub-agents need to maintain a minimum float of Ksh 30,000. After meeting M-Pesa sub-agent requirements, you need about Ksh 150,000 to hire staff and pay store rent.
The sub-agent gets 80 percent of the earnings while the Agent receives 20 percent from the sub-agents revenues. The sub-agents need to have a bank till form where Safaricom will be depositing their gains.
Downsides of M-Pesa Sub-agents
M-Pesa agents should register sub-agents with Safaricom. However, most Agents fail to register the sub-agents and treat them as their employees. This means that the agents will be receiving earnings on behalf of the sub-agents and then paying them. Sub-agents should receive commission directly from Safaricom. When this happens, the agents will pay the sub-agents between 60 to 70 percent of their commission. If you had been registered with Safaricom, you would be receiving an 80% commission.
The sub-agent also losses control over the float since the Agent manages it. And if the Agent violates Safaricom M-Pesa regulations, you also get affected and your float gets locked.
Then, it would help if you got the necessary permits from the authorities to start operating. You must provide Safaricom with the permits for all your outlets to get a M-Pesa line. You must also provide Safaricom with police clearance, banking license form a reputable financial institution and tax certificates.
Once you have presented the required details and met the requirements, you will need to fill in an application form for your M-Pesa agent head office. You will then get a M-Pesa line that you will be using.
How to Run a Successful M-Pesa Business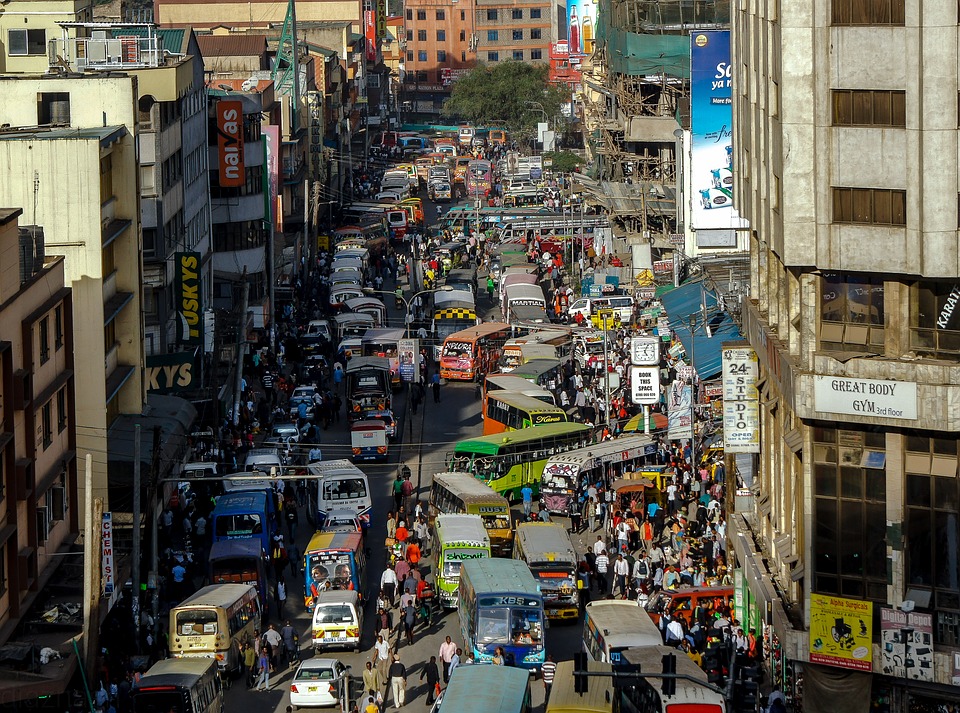 To get a significant commission from M-Pesa transactions, it is advisable to set up your business in areas with many people and many business operations. For instance, you can set up a M-Pesa business outside a college, university, hospital, or a banking hall. Make sure that your business location is safe since M-Pesa outlets are always at risk of thieves and conmen.
You need to make sure that you have a clean and safe place to conduct your business. When making your Mpesa kiosk, make sure to look beautiful and unique Mpesa shop designs. You can get ideas from searching on Google image for different kiosk designs from around the world.
You must also comply with Safaricom rules and regulations. If you fail to comply with these rules, you will have your M-Pesa line suspended and your float locked. As such, make sure to read M-Pesa regulations before you can start operating.
Finally, you need to know that many M-Pesa businesses are operating and as such, it is a competitive industry. Know how to market your business so that you can get more commission and don't forget to look for best business to combine with Mpesa in order to increase your revenue.