Having a startup business idea is the starting point for every entrepreneur planning to establish a business. There are many startup opportunities entrepreneurs can explore successfully, but it depends on the ability to come up with the perfect startup idea. As such, there is a need to conduct thorough research on the best possible ideas. Many new startups fail because the entrepreneur chose the wrong startup idea. To prevent this, ensure that your startup idea is innovative, problem-solving, and profitable.
Let's look at how you can come up with excellent startup ideas.
Identify a Problem
Good entrepreneurs are opportunistic. Whenever a problem arises in the society, think of possible ways to solve it and make profit. You are likely to come up with a perfect solution if the problem in question affects you directly. Say, if you face transportation problems when going to work, you can think of how to solve this problem. You can decide to start an affordable taxi business. This will help people get to work on time, and you will also be making profit. Another example is; you might be experiencing power shortages in your neighborhood. You can solve this problem by coming up with solar energy solutions such as providing affordable solar panels.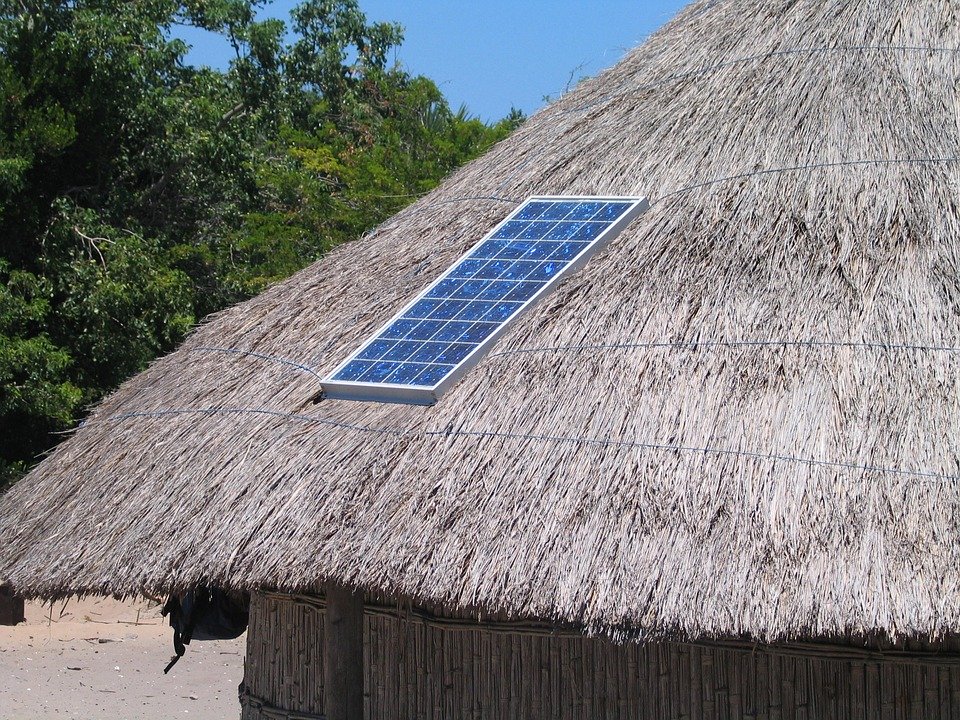 Talk to Established Investors
Surrounding yourself with thoughtful and successful investors can bear great startup ideas. You can talk about the startup business type you think is profitable, and let them give their views on it. Getting involved in such talks is sure to provide you with several ideas. You can also follow great startup marketing influencers, and you are sure to get incredible insights. Attending business networking events is likely to produce excellent startup ideas.
Hobbies
Entrepreneurs are bound to do and achieve much if they invest in their hobbies. If you do something that you love, you are likely to feel re-energized as you go about your daily activities. If your hobby can generate profit, it's a good idea to turn it into a money-making venture.
Traveling and Visiting New Places
Getting a startup idea can be hard if you do not move around. Exploring the world around you can be an opener to amazing startup ideas. You can visit companies in other parts of the world. Look at how they do things. If it is different to how they are done back home, you can decide to buy the new trick and build it up in your country.
Experience/Training
Training for a specific skill gives you the technical know-how to go about some tasks. You can decide to build a startup from the skills you gain. If you are employed, you can use your working experience to develop your own business. You can look at the company's internal processes and make a note on the processes that need to be made more efficient.
Inspiration by Causes or Advocacies
Everyone believes in a cause. The cause you believe in can motivate you to build a startup where you can further spread your advocacy. You can use your belief to make a profit. If you believe in, say, caring for the environment, you can start an innovative garbage disposal business, or you can also choose to create an eco-friendly App.
Identify a Market Gap
Entrepreneurs searching for startup ideas should be keen in listening to conversations. More often than not, you will hear phrases like, "Can't this be done this way…" or "This is annoying…"  These phrases mean that there are unmet needs in society, and they help to spot market gaps. You do not have to provide an entirely different product or service to customers. You can improve the quality of available products, or lower their prices.
Think of the Future
Thinking of how the world will be in the next 5-10 years can help you plan and develop a startup idea. Conduct some research on what the present lacks and put down possible solutions. If you are keen, you must have observed that most science-fiction movies eventually become a reality. This is because the movies contain life-changing ideas. For example, in the early 1980s, the novel idea of intelligent robots was far from reality. However, upon the release of The Terminator movie in 1984, the idea was adopted, and today, labs are working on intelligent robots.
Know What's Trending
Keeping track of what's trending can provide an excellent startup idea. If a particular service or product is trending, consider how you can set up a business and start earning. What you'll need to do is, think of ways to make your business unique since every other business-savvy person is bound to jump for that opportunity. A good example is, you can keep track of the latest IT trends and establish a business based on that.
Top Startup Ideas in Africa
There is an undoubtedly huge startup potential in Africa. The following are examples of top startup ideas in Africa.
Domestic Tourism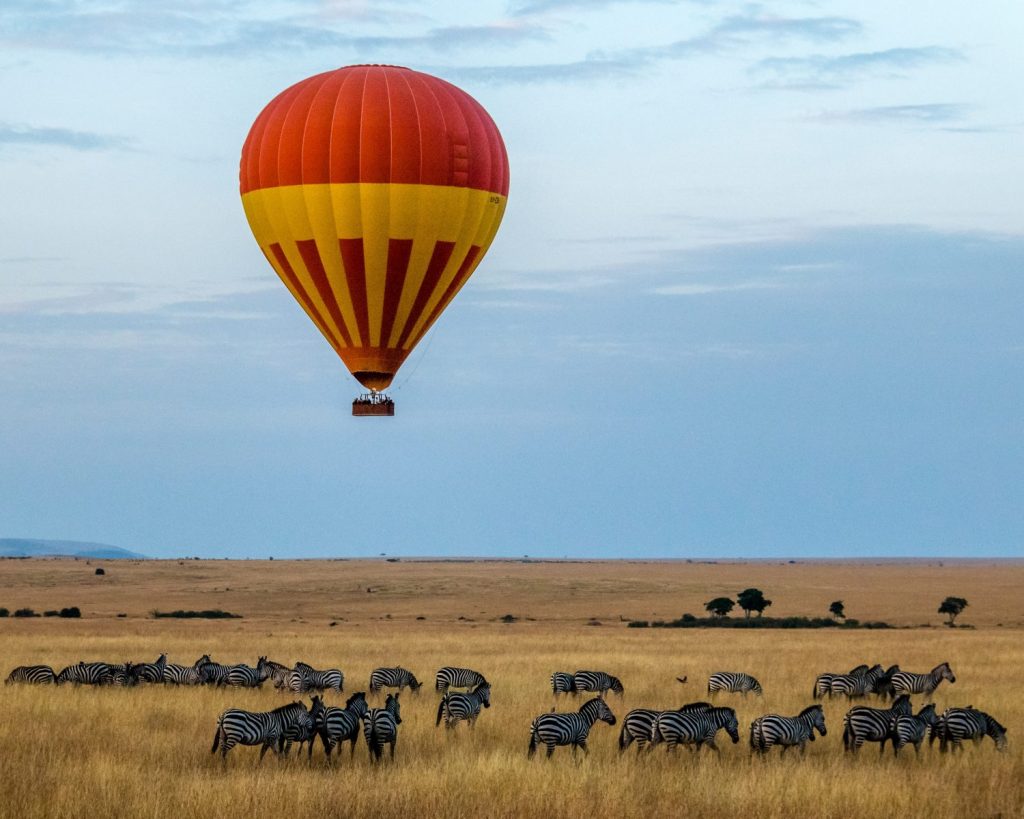 Africa has breathtaking sceneries and a large population of diverse flora and fauna. Most African countries tap into foreign tourism, ignoring domestic tourism. However, there are countries such as Rwanda, Kenya, Mozambique, Ivory Coast, and Tanzania, where domestic tourism thrives. People are traveling within their countries in large numbers.  The other African countries that are yet to tap into this niche should know that it is highly profitable. A good example is Nigeria, where many locals are not aware of the amazing sites they can visit. Entrepreneurs need to invest into this profitable venture.
This year, South African travel bloggers, Di Brown and Ryan Enslin, launched a platform,
Virtual Bucket List.Guru
, to promote South Africa's domestic tourism.
The Housing Market
The demand for affordable housing is quite high in Africa. As such, tapping into the affordable housing market is a great business opportunity for entrepreneurs to reap huge benefits. A large population of people in Africa cannot afford to build their own homes. Therefore, setting the right prices for quality rental houses is sure to create massive profits.
Gjenge
is a Kenyan startup that manufactures alternative building products using recycled plastic materials.
Garbage Disposal
Most African cities are faced with the garbage management problem. African countries lack proper garbage disposal mechanisms, which has led to the spread of diseases. Developing a cheaper and environmental-friendly garbage disposal systeam is an excellent startup idea in Africa.
Yo-Waste
is a Ugandan waste management startup offering waste and recycling solutions to businesses and governments. The startup connects local waste haulers and recycling businesses using a mobile app or their website.
Trade in Health and Education Services
The health and education sectors are gaining importance in Sub-Saharan Africa. Many people are thirsting for knowledge, hence the rapid growth of learning institutions in Africa. Additionally, the emergence of new diseases brings the need for affordable and available health services.
Appy Saúde
is Angola's healthcare database app, which lets people find, rate, and contact hospitals and pharmacies. The app also provides patients with information about what health insurance a particular health provider accepts.
Manufacturing of Popular Imported Products
There are many popular products in Africa which are improted from outside. For example, almost every household in Rwanda uses matches. However, the country does not manufacture matches locally. All the used matches in the country are imported. This can be a highly profitable business opportunity for entrepreneurs in the country.
Conclusion
Coming up with a smart startup idea takes organization, research, and proper planning. A startup idea does not have to be unique to succeed. A good entrepreneur will modify the available idea to meet the markets' needs.