You don't need to have an office in a physical building to earn a decent living nowadays. In fact, online freelancing has become popular in most sectors. In this article, we will highlight some of the ways that you can make money as an online freelancer in Africa.
Jobs for Online Freelancers in Africa
There are various opportunities in the online space for freelancers in Africa. Some of the available jobs require specific skills while others are rather accommodating. Some of the skills that are on high demand in the digital freelancing sphere are: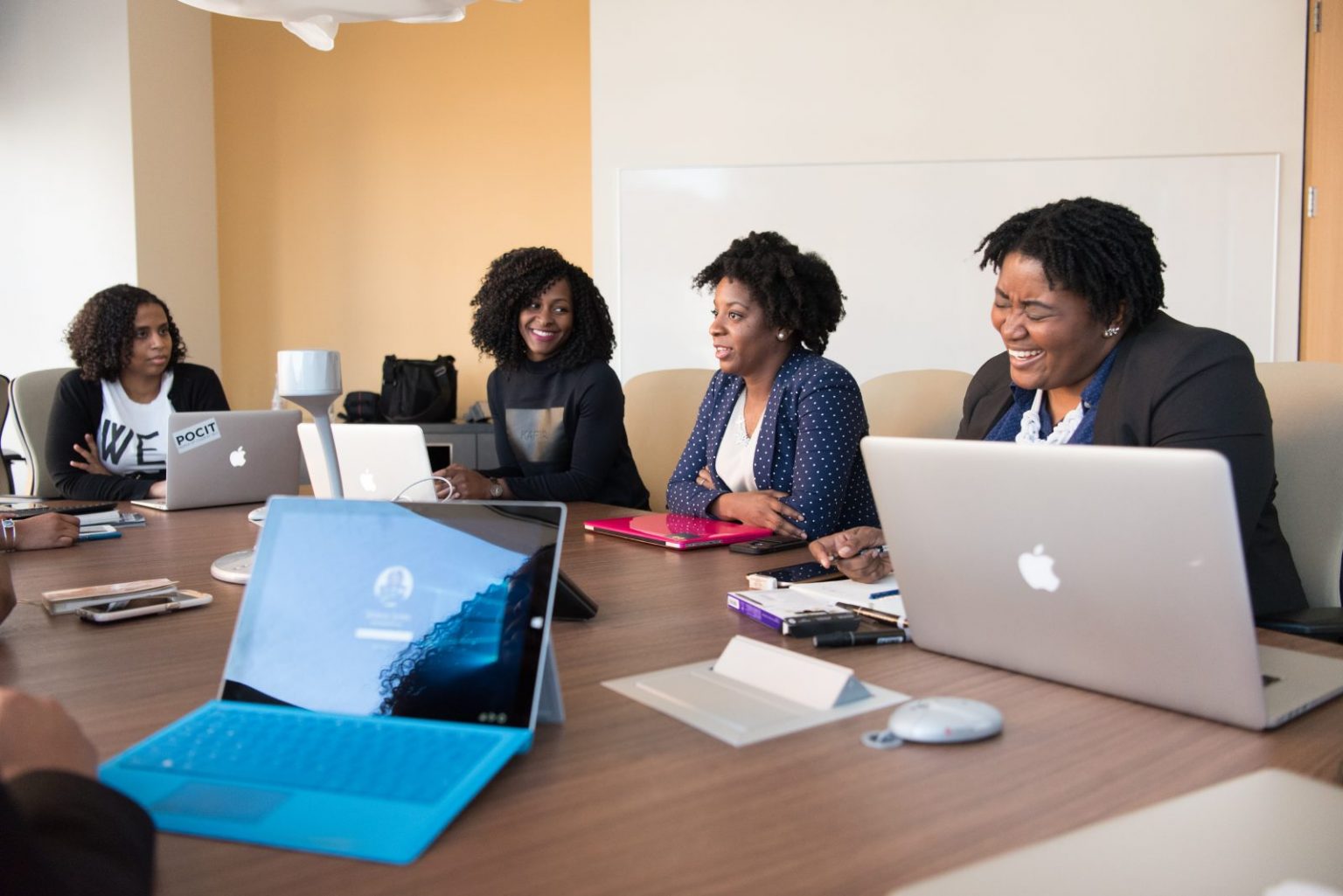 Web & Software Development
Technology has become a key pillar in today's social and economic worlds. As such, the services of professionals in this broad field are in high demand. As an online freelancer in Africa, you can monetize your skills as an e-commerce developer, game developer, web developer, mobile developer, or software developer. This is one of the skill-specific jobs in the digital marketplace.
Data Mining
Companies spend a lot of resources collecting crucial information on their customers, internal processes, and the external environment. For the data to be helpful to the business, it has to be processed. This creates a demand for data miners. If you have the needed skills, it could be one of the effective ways to make money as an online freelancer in Africa.
Academic Writing
This is one of the online job opportunities that are not really skill-specific. You can learn the needed skills and perfect your craft through experience. This is not to mean that the clients looking for a freelance writer will accept mediocre work. It simply means that you can make money as an academic writer, even though you were not at the top of your class.
If you don't want to go the academic writing route, you can venture into other forms of writing. As an online freelance writer in Africa, you can choose to focus on web content, article, and blogs, cover letters and resumes, creative writing, or editing.
Search Engine Optimization (SEO) & Search Engine Marketing (SEM)
As part of their sales and marketing strategy, companies often use the SEO and SEM approaches. These concepts are aimed at improving the ranking of a business entity on popular search engines like Google. Being a specialist in these fields is one of the reliable ways of making money as an online freelancer in Africa.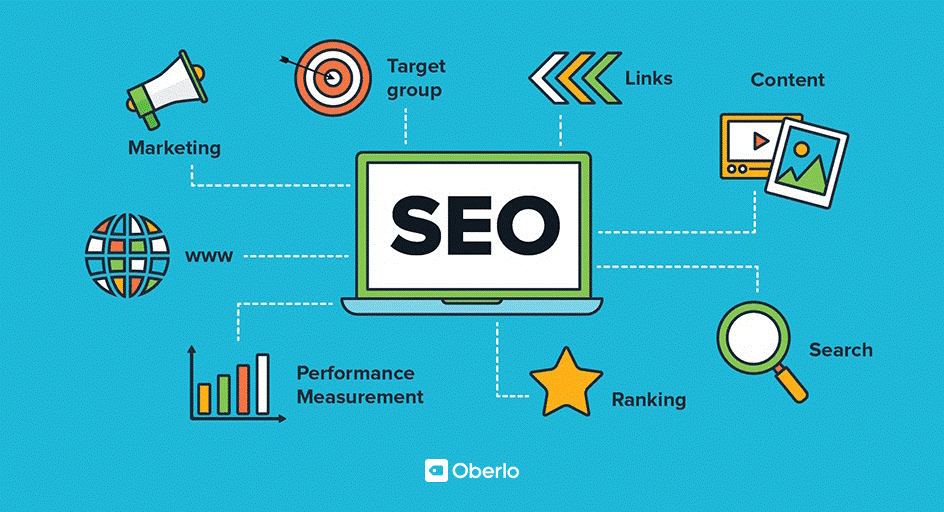 Financial Analysis
Investors and traders have to understand the market before spending hefty funds on a trade. Financial analysts conduct detailed research based on the happenings in the internal and external environments. Subsequently, they use their findings to make feasible forecasts. Notably, this is one of the skills that have a high demand in the online freelancing sphere.
To succeed in this career path, ensure that you are conversant with the concepts of fundamental and technical analysis. Besides, you should be keen on political, social, and economic news.
Other fields where you can make money as an online freelancer in Africa include:
Architecture & Engineering
Data Entry
Law
Graphic Design
Transcription
Customer service
Accountancy
Virtual assistant
How to Succeed as an Online Freelancer
To prosper as an online freelancer in Africa, ensure that you follow the following principles.
Constantly advance your skills. The online freelancing world is very competitive. Clients will hire you based on your skills, experience, and reviews from prior customers. To elevate your profile, improve your skills through research and practice.
Professional customer service is key. Bad reviews from clients will lower your chances of getting jobs from other customers on the site. As such, strive to attain customer satisfaction.
Compile a convincing profile. The first thing that a potential client will look at is your profile. What are your skills? What is your experience? Why are you the best person for the job? Let your profile set you apart from your competitors.
Sites for Online Freelancers in Africa
There are various platforms that can help you make money as an online freelancer in Africa. this includes:
Upwork
It is one of the well-established online freelancing platforms with an array of job opportunities. To apply for a freelancer account, head on here and click on 'Apply as a Freelancer'. To increase your chances of having your account approved, consider the following tips:
Use an apt job title. Instead of referring to yourself as a marketing expert, consider a more specific entity like a SEO specialist.
Include a professional overview
Choose unique skills and categories
Add a project or portfolio
Fiverr
This site is somewhat similar to Upwork in terms of the available job opportunities. To apply for an account, go to fiverr and click on 'Become a Seller'. Just like the other online freelancing sites, ensure that the details on your profile exude professionalism, skillfulness, and add value to the company.
SeekingAlpha
This platform is ideal for online freelancers who are interested in financial analysis. To start making money on this site, follow the current news on countries' political fronts, currencies, leading companies, commodities, and the global socio-economic setup. Your article should be unique and valuable to the readers as opposed to simply compiling details that are already available online.
Uvocorp
You don't have to have advanced skills to make money as an online freelancer in Africa. Academic writing is one of the freelancing categories that are not skill-specific. As an academic freelance writer, you will need to enhance your language and research skills.
In addition to academic writing, you can expand your horizon to writing blog posts, web content, resumes, or creative articles. Other than Uvocorp, there are numerous academic writing sites such as Essayshark and Academia Research.
Final Thoughts
Online freelancing is a legitimate way to make money in Africa. In fact, it has become popular globally. The good thing about it is that you can build a broad customer base from all over the world. Some of the available jobs are skill-specific while others are friendly to individuals with limited skills. However, just like the conventional working environment, professionalism, skillfulness, and customer satisfaction is key to success.