Africa is a continent that has high economic potential due to its favourable climate for agriculture, abundant natural resources, wildlife, improved macroeconomic policies etc. It is undoubtedly an ideal spot for investment. It may be challenging, however, to understand the African market. This article will help you understand the African market and provide you with a list of untapped business ideas in Africa.
Untapped Business Ideas in Africa in 2021
Agriculture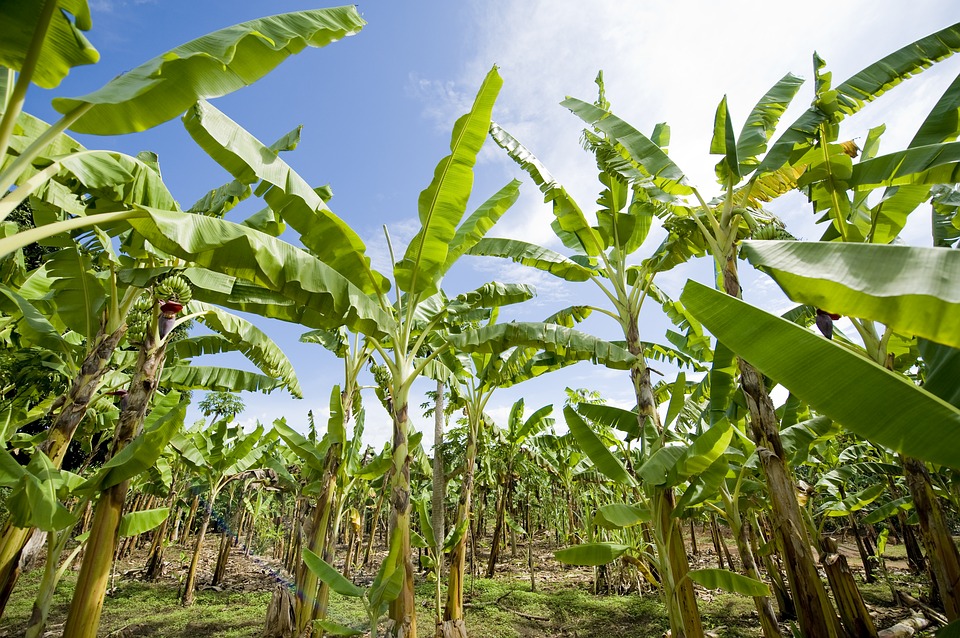 Due to its favourable climate and adequate rainfall, Africa is a good spot to set up an agriculture business. Africa is known for exporting agricultural products such as cocoa, coffee and tea. Therefore, agriculture is clearly one of the untapped business opportunities in Africa. You can invest in poultry farming and export eggs or sell them locally. You can also invest in dairy or beef cattle. Having a milk processing facility will be an added advantage since you can process value-added dairy products such as yoghurt and cheese. Fish farming is also a lucrative business idea in Africa.
Procurement and Logistics
Africa lacks reliable procurement and logistic services. This creates a huge opportunity for local entrepreneurs with innovative logistics business ideas. This sector provides a platform where the entrepreneur will bridge the gap by providing the required goods and services. Logistics is one of the main waves of technology startups in Africa.
To become successful in this business, you need a wide network and also be innovative. Some of the countries to establish such a business include Rwanda, Botswana, Kenya, Congo and Ghana.
For the past few years, wealthy investors have been funding logistics startups in Africa. Kobo360, one of the leading logistics startup on the continent, received over $30 million in 2019 from the likes of Goldman Sachs. Another African logistics startup, Lori Systems, raised over $20 million in the same year.
E-commerce Business
Offering goods and services online is another lucrative business idea in Africa. The biggest challenge is fraud. Hence, to be successful in this business, you need to come up with a way of eliminating fraud. A customer-friendly environment and adequate advertising is also needed for this business. There are online marketplaces in Africa you can use to sell your products without having to build your own e-commerce store. Some of the countries you an establish this business are Egypt, Ethiopia, Rwanda, Kenya, Zimbabwe, and Nigeria.
Financial Consultancy
Africa has many innovative, talented, and successful entrepreneurs with businesses coming up every day. This creates the need for financial consultancy whereby new investors can learn different ways to invest their money. The secret to this kind of business is being honest to your clients. In the past, investors have been swindled their money and this discourages many investors from seeking services of financial consultants. This type of business is favourable in African countries with a stable economy such as South Africa, Egypt, Kenya and Nigeria.
Providing Startup Capital for Business Startups
Africa has many innovative and creative entrepreneurs willing to establish businesses but they lack startup capital. Providing startup capital to African entrepreneurs is a great idea with a ready market. African banks charge high interest rates for loans with short repayment period thereby discouraging local entrepreneurs from borrowing money. All you need to do is to study the market and establish the market needs.
However, this can be a risky business venture and hence you will need to establish ways of ensuring that startup loans you give to your customers are used for the for the stated purpose. Also, you need to liaise with loans regulatory bodies to secure your money.
Films and Video Production
Africa has talented and creative actors and since the population consists of a significant majority of the youth, viewers are many. To venture in to this business, ensure to produce high quality films with quality pictures. Many African actors travel across the continent to seek high level services. Movies produced in Africa have made a big hit in the world. Some of the African countries where film and production business has a ready market include Nigeria, South Africa, Senegal, Ghana, Egyppti, and Tanzania.
Real Estate
Real Estate is one of the top business ideas in Africa 2021. The demand for land near cities and small towns is overwhelming in Africa. Owning a piece of land is the most coveted investment. It is also the first priority for new employees.
Buying a large piece of land and then subdividing it into small plots for resale will you earn you huge profits. This can be a lucrative idea that you can be sure of good returns. Again, land does not depreciate while the demand is increasing each day. In Kenya and Tanzania, for instance, these businesses are doing well. See for more information How to Invest in Real Estate in Kenya and How to Start Real Estate Business in Nigeria.
Taxi Services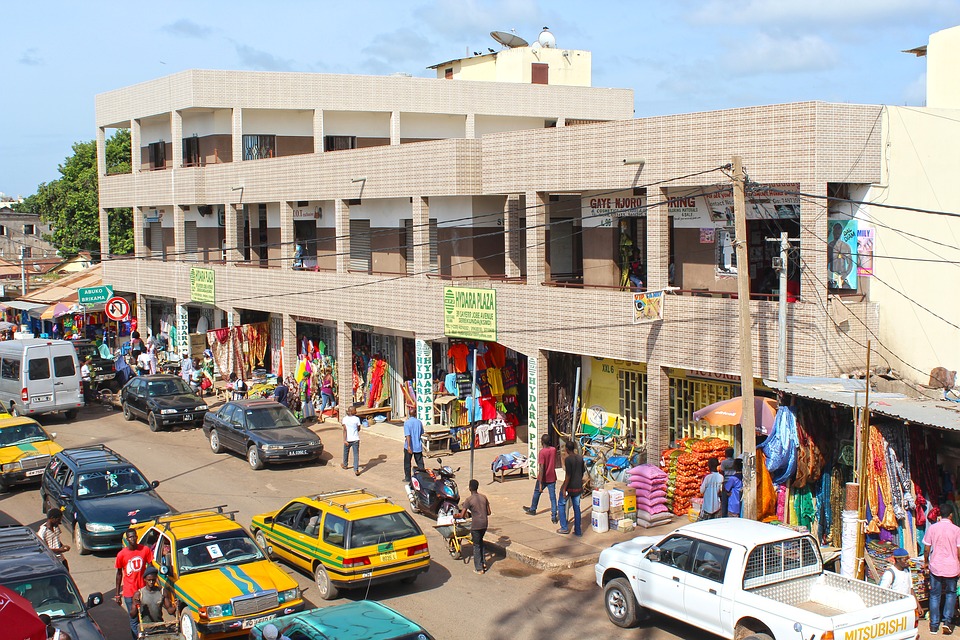 Setting up a taxi business is also good business idea especially in big cities in Africa. A majority of high income earners prefer cabbies for long and short term journeys. Companies are also hiring cabbies for their senior managers instead of providing them with vehicles. Cabbies are known to pick passengers at the roadside but you can establish booking of cabbies using telephones. To succeed in this business, ensure high level of vehicle safety and also ensure that you pick clients at the right time. This business is suitable for cities and big towns.
Event and Party Planning
Every day, Africans are holding parties and partying. However, planning and organizing a party is very stressing especially trying to work out the required resources for the targeted people. Events and parties are not easy to plan and run. This is the reason event management in Africa is a lucrative field. Working professionals, for instance, need proper event planning since they don't have time or the desire to stress taking care of all that's required to run an event successfully.
Fortunately, event management is one of profitable home business ideas that you can start even if you don't have a budget for renting an office.
Employee Training
The demand for trained employees in the job sector is extremely high. Majority of the graduates from the African universities need other courses to prepare them for the job market while those working need regular skills development. This creates need for more professional training institutions. Some of the areas you can train people is in the front office operation, digital marketing, computer lessons such as Excel, monitoring and evaluation (M&E), safety training, compliance and training, HIV/AIDS in workplace, and accounting. This business idea is suitable in African countries with established education systems in countries such as Nigeria, Zimbabwe, South Africa, and Kenya.
Conclusion on Untapped Business Opportunities in Africa 2021
Coming up with best business ideas in Africa can be very challenging. However, with determination you can choose profitable business in Africa that interests you from our list of untapped business ideas in Africa and invest time and money.