With the increasing level of unemployment in Kenya, there is a need for youths and graduates to seek other means of making a livelihood apart from formal unemployment. Kenya universities are churning out many graduates than the job market can accommodate every year. Therefore, it is important for the government and other stakeholders to invest in the private sector and also create an enabling environment for entrepreneurship.
This article will highlight some untapped business ideas in Kenyan for youths to invest in.
Untapped Business Ideas in Kenya 2021
The following are some of the best businesses to start in Kenya 2021.
Event Planning and Party Planning
Religious and social events such as weddings and birthdays have been increasing every week. However, planning for an event is usually stressful, mainly because of lack of the required resources and time. Therefore, you can take this as an opportunity and bear the headache by planning an event. The size of the party determines fees for planning an event.
To start the business, you will need initial startup capital, business registration, computer and a printer. The cost of a laptop is around Ksh 20,000 while a printer is about Ksh 10,000. Marketing cost can average to Ksh 10,000 while business registration will depend on the county you are operating. Most counties charge less than Ksh 10,000 for registration. Other supplies will cost around Ksh 10,000, making a total of Ksh 60,000 initial startup capital.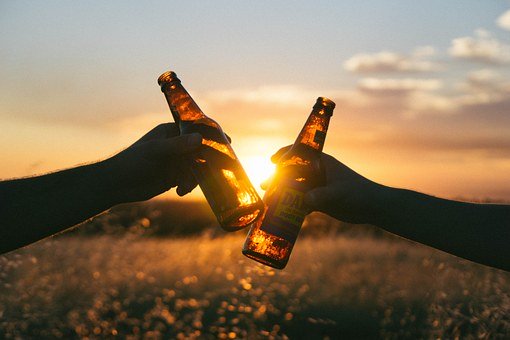 Money Transfer Agent
Money transfer platforms have been on the increase in Kenya. Among the common money transfer platforms is M-Pesa, Equitel and Airtel money transfer. To start up the business, you only need business registration in Kenya, an ETR machine and branding for the shop. Make sure to set up your shop in a busy area to get more clients.
Business registration is about Ksh 10,000 while shop branding will cost you Ksh 5,000. The ETR machine is provided by the service provider like Equity Bank or KCB Bank upon meeting their requirements of initial cash deposit. Once you aggregate all the expenses, the startup capital should be about Ksh 50,000.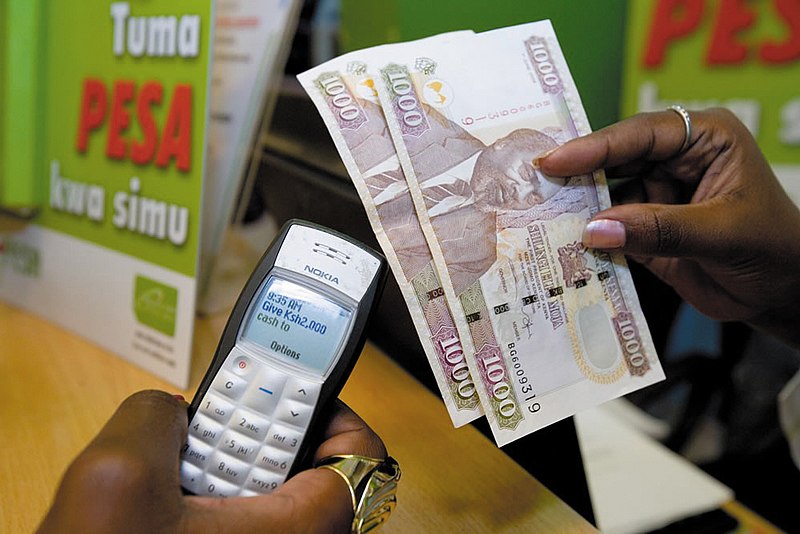 Online Jobs in Kenya
The Internet has employed millions of people all over the world. There are many clients owning websites and look for freelancers to offer them online services such as article writing and academic work. They employ freelancers through various online platforms such as Upwork, Fiverr and Studybay.
All you need to do is to sign up for any of these online platforms and have a good profile. You also need to have a money transfer platform or bank account such as TransferWise or PayPal, to receive your earnings. You need to have a computer which will cost you around Ksh 20,000 and stable internet connection. Once you have that, ensure that you can write high-quality content in proper grammar. You also need a constant electricity supply. The initial startup cost can be less than Ksh 30,000.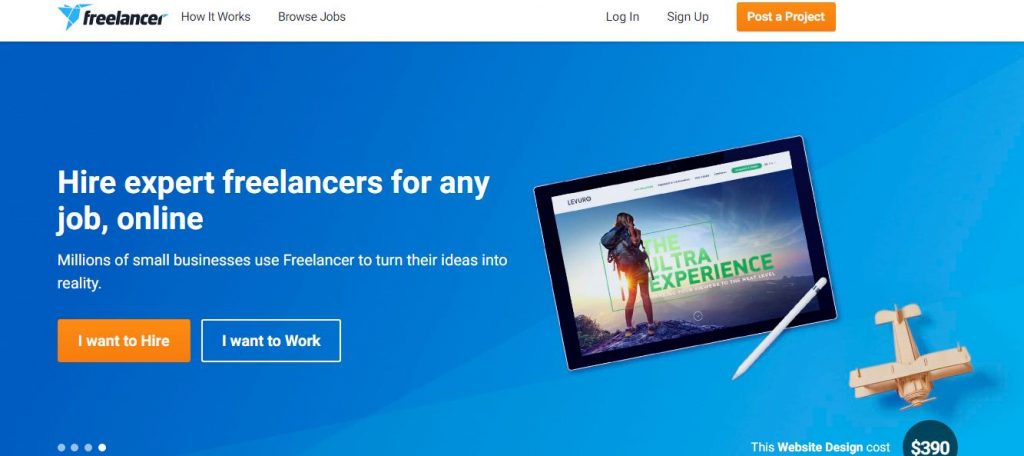 Printing, Photocopying and Cyber Cafe Business
This is a lucrative business idea if you establish your business near an institution such as a university. With the increasing number of institutions in Kenya, cyber cafe business in Kenya is becoming increasingly on-demand. Ensure that you set up a business near a college or a university.
All you need to start up the business is a printer, photocopier, around five computers and a binding machine. It is advisable to buy an Epson printer since it has three functionalities. It has a printer, photocopier, and scanner. Epson printer is around Ksh 25,000 while five computers will cost you around Ksh 75,000 and while the binding machine is Ksh 3,000 and Ksh 5,000 for business registration. The initial cost will add up to around Ksh 100,000.
Fruit Vending
This is another business that is increasingly doing well in Kenya. The secret to this business is establishing your business near a hospital or a corporate office. While visiting patients in hospitals, many people prefer taking to them blended fruit juices and fruits. Also, people working in offices prefer taking fruit juices as they go on with their work. The secret of success in this business is targeting busy people and supplying your products to their working places. Also, ensure you maintain a high level of cleanliness.
To set up the business, all you need is a blender and supply of fruits such as passion fruits, oranges, mangoes, avocadoes, pineapples, and pawpaw. You also need to have clean juice containers and adequate water supply. Once you blend the fruits, pack the juice in small containers. You can also peel the fruits, cut them into pieces, and pack them. The cost of starting a fruit vending business in Kenya includes a blending machine, which is around Ksh 5,000 while business registration is Ksh 5,000 and operating cost of Ksh10,000 per month.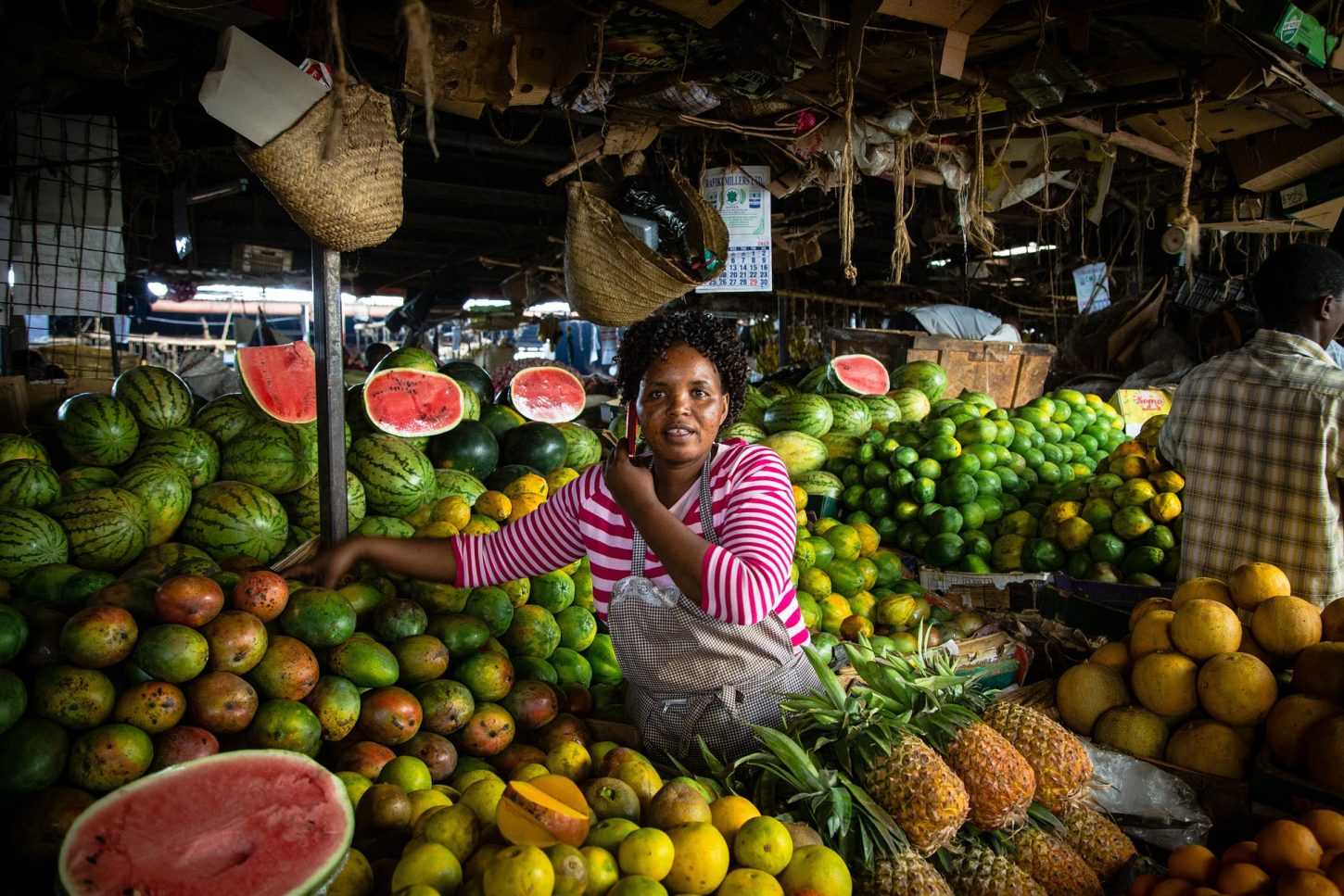 Movies Shop and Play Station (PS) Games
Many people in Kenya look for places to spend during their leisure time. Establishing a business that can entertain them is a great idea. One of the ways to engage people in Kenya is through entertainment such as games and movies.
To start the business, you need HD screens, play-stations and of course game controllers. You also need a computer with a high storage capacity for movies. Ensure to set up this business in a place with a high number of youths like near colleges and universities. A computer will cost you Ksh 20,000 while three HD screens will cost Ksh 30,000 and three play stations will cost around Ksh 60,000. The key to success in this business is through interacting with the youth.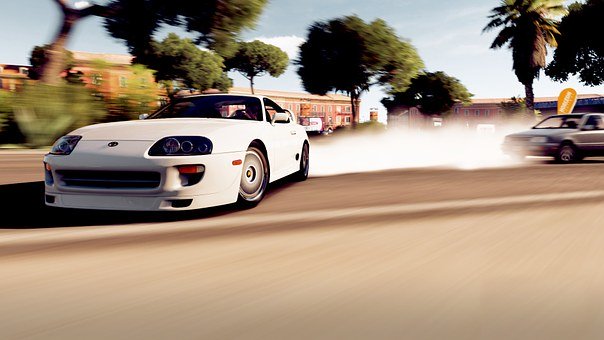 Conclusion
Any business can succeed with the right determination and ability to interact with customers regardless of the capital you invest. Why don't you try out any of these untapped business ideas in Kenya if you are unemployed?