Starting a business is an excellent way to become financially independent. However, the main problem with starting a business in Kenya is getting startup capital. There are many business capital sources, including angel investors, loans and savings, and donations from family and friends. However, getting investors for your business can be a challenging task.
Easy Ways to Get Investors for Your Business
The following are some simple steps you can undertake to get investors to fund your business startup.
Attend Trade Fairs and Exhibitions
One of the ways you can quickly get someone to like your business idea is by attending trade fairs and exhibitions. You are likely to come across a business person with a similar business like yours and work together. Make sure to share your ideas with them. Pitch yourself and get to know what they think about your business idea. Some may require you to improve on it. In such a case, get their contact address and keep in touch as you develop your idea.
Attend and Participate in Business Competitions

Big companies like Safaricom organize business competitions to identify profitable business ideas. Mostly, they look for people with creative but original ideas. If you have a great business idea, make sure to register and take part in them. Winners get funding to startup their business ideas. It is a great way to get 100% funding for your business. It is common to see other companies apart from those organizing the competitions reach those who did not secure top positions if they like your idea. Therefore, make sure to take part in such events. Even if you fail to secure a good position in the competitions, do not give up.
 Talk To Friends and Relatives
Talking your mind with friends and relatives can help you secure startup funds. Some may like your idea and may have enough capital to help you have a stake in your business. Your friends and relatives can also help you get an angel investor. Talking to people is a great way to get a solution to a problem. However, be careful with who you share with your business ideas. Some can steal your business idea if it is a creative business idea; make sure to get patent rights.
Franchising
It is common for some companies to give business startups the right to operate under their names. In most cases, those businesses will provide you with business startup capital. They will have a share of the revenues your business generates. However, it is still a great way to get started. You will also have an added advantage on that you will have an advantage of the brand name. As such, you may not need to advertise your business a lot.
Join  Investment Networks
You can join some investment networks on social media and other platforms. One of the leading investment networks is Kenya Investment Network. There are many individuals out there who are always looking for people with excellent business ideas so that they can support them. Make sure to get patents for your business idea before sharing it with other people. Have a business proposal and a business plan for your business idea. Most potential investors want to look at your proposal and business idea to identify the profitability of the idea. It is a great way to get investors for your business startup if you have an excellent business idea.
Take Advantage of Government Initiatives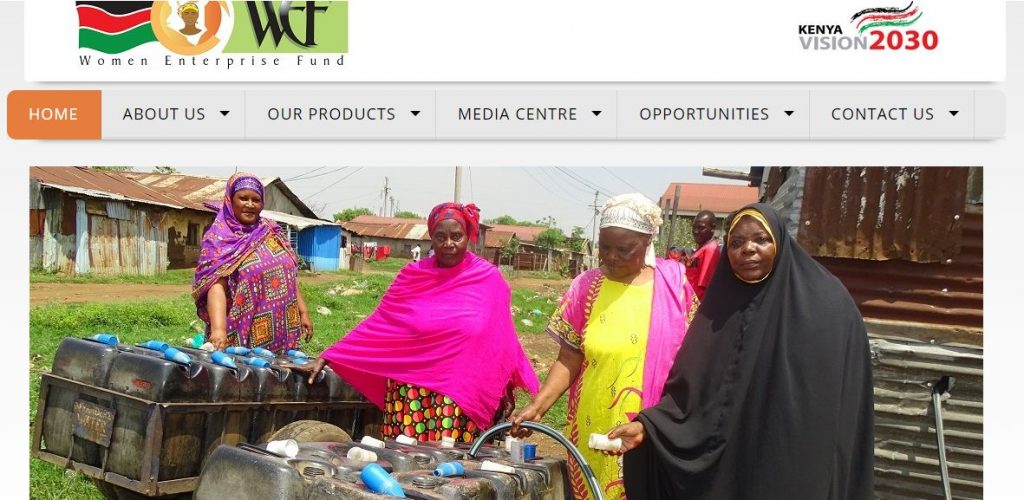 The government has any initiatives for youth and women. If you are in either of those categories, you qualify for government funds to start a business. However, most of the government initiatives require that people be in a group. Some of the initiatives include the Uwezo Fund and Women Enterprise Fund.
Conclusion
To get an investor to like your business idea and have him fund the idea, make sure that it is original. Apart from that, you need to pitch yourself and convince him that the idea is viable. Look at the risks of the business idea and have solutions for each. If you can prove to a potential investor that you can become the risks facing the business, then you are sure to have that investor on board.