Do you need a permit to open a business in Kenya? Yes. To operate a business in Kenya, you need to have a business permit. The Kenyan law requires that all companies operating within its jurisdictions to get registered. As such, you also need a business permit to run any business. You can get a business permit from the respective County Government in which your business is operating.
To get a business permit, you need to present the following details.
A registered company name
Company PIN certificate
Copy of certificate of incorporation
National ID or passport of the business owners
Types of Business Permits You Need in Kenya
You need different kinds of business types to start operating a business within Kenya. The following are some of the business permits that you need.
City Council Business Permit
Any business must first get a permit from the county council to start operating. The cost of the licenses depends on the industry your business is in and its size. However, the price is around Ksh 10,000 for the whole year. You need to visit the town council offices to apply for a permit. They will then visit your premises to verify the size of the business. You will be issued with a receipt after paying and after a week, you get a certificate.
Food and Health Permits
If you are in the food industry or health industry, you must get a food or health permit. You need a health permit if you are operating these businesses; bakery, beverages and fast foods. Visit the health offices in your area and apply for the permit. A health inspector will be sent to assess your business. You will be issued with a receipt and a certificate after you make payment.
Fire Safety Certificate
This certificate is issued after you meet fire safety requirements. All business requires fire safety precautionary measures. The government will inspect your premises to see if you meet the set criteria. If you do, you will be issued with a certificate.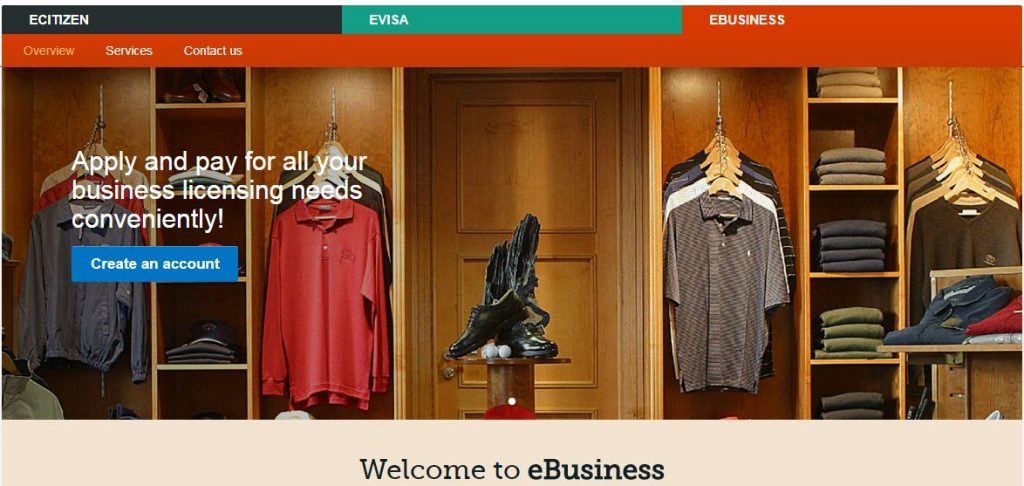 Business Name Registration
You can register your business name online or by visiting Huduma Centers located all over the counties. First, you need to carry out a business name search. The reason why you need to carry the search is to find out if there is another business registered under the name. You can either choose to register your business as a sole proprietorship to a partnership or a legal entity.
You can visit the Huduma center near you and request to do a business name search. You will need to provide three proposed business names.  You will pay a fee of Ksh 100, and within three days, you will know if you can use the proposed business name. If the name is not in use by another company, you can register it at a fee of Ksh 1000. The process takes around five business days.
You can also register your business name using a lawyer. If you are starting a large business, this is the simplest way to go about it.  The process can take up to two weeks and it will cost you between Ksh 20,000 to 35,000. The lawyer can also help you get a Tax PIN certificate for paying taxes. When the lawyer is through, make sure to get a certificate of incorporation. It will only cost you an extra Ksh 2,500. You will also get a company seal.
Advertising and Signage Clearance
In major towns like Nairobi, you must pay to erect signage for your business. The price depends on the size of the signage and where it is to be elected.
Unified Business Permit
The Unified Business Permit is a new regulation by the Nairobi City Council that consolidates all business permits. When you pay for the unified business permit, you get a certificate that covers single business permits, fire certificates, food, health certificate, advertising and signage.
Why You Need a Business Permit in Kenya
It is a legal requirement for all businesses
The government collects taxes using the permit and through it, you can apply for a government tender
Business permits allow you to expand your business uninterrupted. You can also merge with another company without any complications
It is vital for foreigners willing to do business in Kenya. It also shows that they are in Kenya legally and their business is registered
Conclusion
Once you have these business licenses and permits in Kenya, you are ready to start operating your business. Make sure to renew your certificates after the end of the provided duration. You can visit the county council offices, or you can register your business using the E-Citizen platform.