Starting a business comes with lots of challenges. This article is to inspire you with the best lessons from African entrepreneurs. You shouldn't fail to launch your business idea for any reason, be it a lack of capital, experience, expertise, or any other reason. Entrepreneurs are problem solvers. Hence, start by solving the challenges you are facing so that you can then solve the problems facing your potential customers.
Failure is Temporary with A Positive Mindset
One of the first steps to becoming successful is by failing. Failure is not permanent and it is an ingredient of any successful business. Failures will help you to learn and avoid similar mistakes in the future.
Most successful entrepreneurs will tell that they failed a couple of times and made financial mistakes before establishing their businesses. They remained positive and believed that the failure wouldn't last forever. Take it positively and draw lessons from the mistake, rectify it, and have a positive attitude.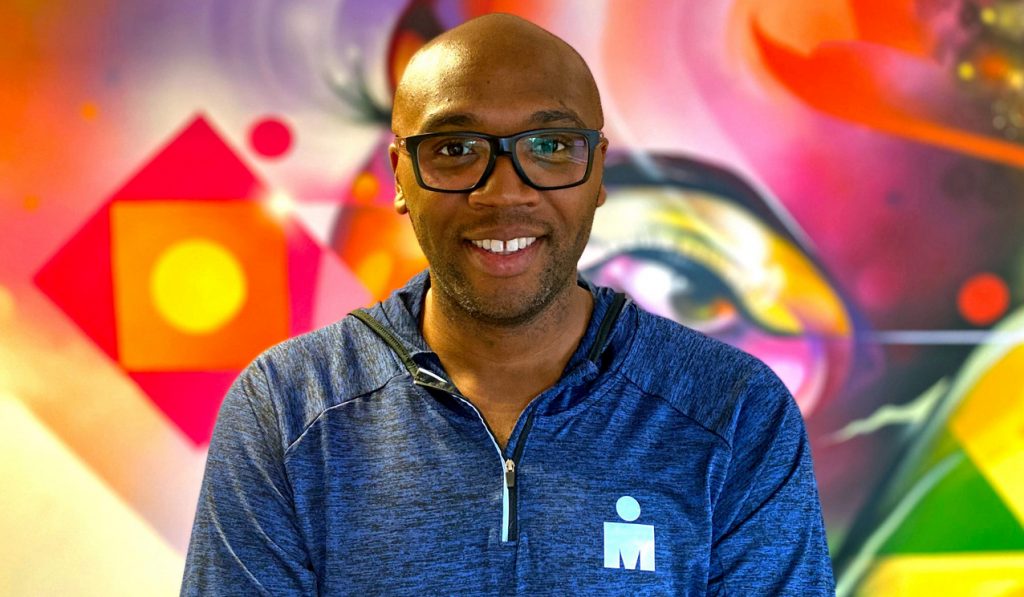 Jason Njoku, the co-founder of IrokoTv, which offers paid-for Nigerian films, had failed in his previous business attempts in the UK. He returned to Nigeria in 2010 to start IrokoTv. He got a contribution from his friends to start his business. IrokoTv plans to list in the London Stock Exchange in 2022. His net worth is estimated to be over 40 Million USD.
Innovation and Invention is Necessary for Business Success
One of the entrepreneurial characteristics is to be innovative. Successful entrepreneurs developed new services, products, or improved means of doing business. There is stiff competition in the market and customers are looking for new and improved products.
Most of the successful businessmen are self-made. They have invested in skills, knowledge, and expertise. That is why most of them take part in research and innovation.
Barclay Okari is the founder of Impact Industries, a company that produces reusable sanitary pads. He started the company when he was only 19 after noting that a great number of the girls were missing classes due to their monthly periods as they could not afford sanitary pads. Impact Industries sells hundreds of thousands of pads in Kenya and Uganda.
African Women Can Excel in Business
Many successful African women entrepreneurs have stood out in business. However, African business is still dominated by men. There are many opportunities for African women to launch businesses.
Most of the women focus on beauty, fashion, and food production. This is due to the stereotypes that women can only be successful in such areas. Few women focus on other fields. Most successful women are those who focused on other fields. For instance, Gina Din-Kariuki, a Kenyan entrepreneur woman born in the UK, is a successful public relations consultant.
In 2011, as part of the Gina Din Group, Gina Din-Kariuki received accolades for championing the 'Kenyans for Kenya' campaign in response to the famine and deaths in Turkana. The campaign raised more than 700 million Kenya Shillings. In 2013, Gina Din-Kariuki was named New Africa Magazine's 100 most influential Africans. In 2015, Gina Din-Kariuki was named East Africa Businesswoman of the Year for which she received the CNBC Africa All Africa Business Leaders Awards (AABLA).
Having a Role Model is Important to Succeed in Business
Many successful entrepreneurs also admire certain people, using these as an example. They visualize their ideas and think about how they can implement those ideas. Passion is equally critical. Most often it's a passion that leads them. Although some have started businesses because their parents were business persons, others started a business because of their passion.
Fred Swaniker is a Ghanaian entrepreneur who is passionate about leadership development. He says he desires to develop entrepreneurial development that made his launch two organizations that focus on developing ethical and social entrepreneurs.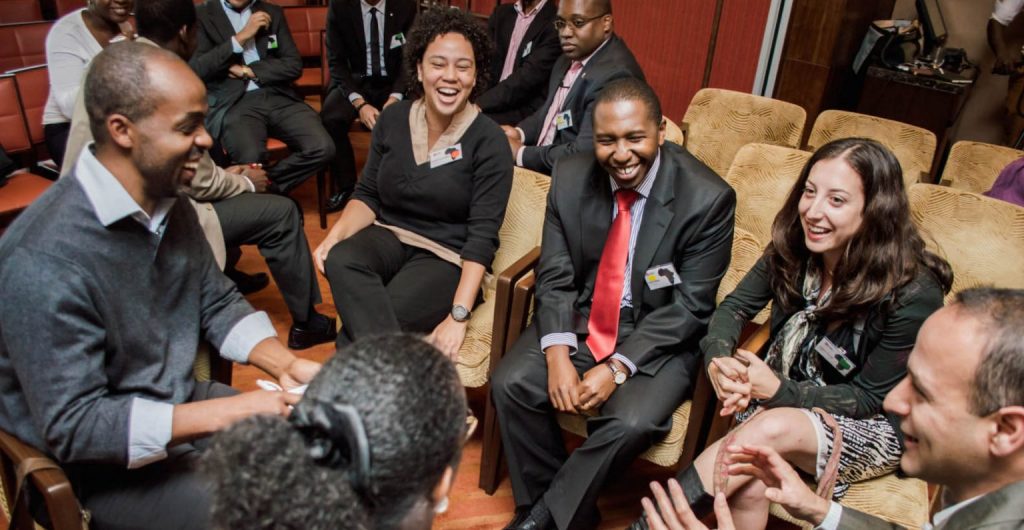 Fred Swaniker is the chairman and founder of the African Leadership Academy, an institution that is aiming to develop ethical, entrepreneurial, progressive African leaders for over 50 years. He is also the founder of African Leadership Network, Global Leadership Adventures, and African Leadership University which is opening multiple universities across Africa intending to groom 3 million leaders by 2060.
Profitable Business Start Humble and Grow
To start a business, you do not need to have the most substantial startup capital. Most of the successful businessmen were bootstrapped from grassroots. If you have a goal that you want to achieve, there will always be a solution if you have a positive attitude and you are persistent.
At the age of 21, Aliko Dangote, the richest man in Africa, borrowed money from his uncle to import and sell agricultural commodities in Nigeria. His business thrived, and he was able to repay the money within six months.
Winning Awards Accelerates Business Growth
Most of the successful entrepreneurs have won some awards. Customers want to be associated with brands that have received recognition. Winning an award makes a business to gain recognition, making customers want to try their products. Also, having your business mentioned in mass media will help accelerate your business growth.
In 2018, Leroy Mzasaru was named on the Forbes Africa 30 under 30 list in the Business category. Leroy founded Greenpact just after completing high school. The company produces innovative biogas digester systems to get bio-gas from both agricultural and human refuse. In 2013, he won the 'Innovate Kenya' award. After winning the award, he became an Audi scholar for One Young World and was selected to be part of the Harvard Social Innovation Collaborative Global trailblazers.
You can Start Business at any Age
Most people argue that you need to have experienced or having worked to start a company. It is always the case. As long as you have an idea and you have an excellent business plan, you are ready to get started.
Patrick Ngowi, a Tanzanian businessman, started as an entrepreneur at the tender age of 15. He is the founder and chairman of Helvetic Group of Companies. He founded Helvetic Solar when he was 22 to provide renewable energy solutions. In 2013, Helvetic Solar was awarded the Fastest Growing and Number One in Tanzania's Top 100 Mid-Sized Companies Survey.

Problems Can Be Turned To Opportunities
One of the sources of business ideas are challenges in the market. If you identify a problem in the market, then you can find a solution to the problem. By so doing, you will have generated a business idea.
For instance, Copia Global in Kenya is addressing a problem in the market. Many people have a problem with buying products online or transporting goods upcountry. Copia Global addresses the problem by allowing customers to purchase products from its agents who place orders on their behalf, take payments, and deliver the goods.
People around You Can Help You Start a Business
Most entrepreneurs didn't start on their own. Instead, they started as a team. Dominic Mensah, Jesse Arhin Ghansah, and Prince Boakye were in the same college when they started OMG Ghana in 2012. They were providing content for people at the time when smartphones were becoming popular. Today the company has expanded to Nigeria and Kenya.