If you don't have any formal training and want to start a business, there is a wide range of business ideas that will help you make a living. To start a business, you don't need much formal education; you just need to be creative and innovative. The following are some business ideas that will only require little experience to get started.
Soap Making Business
Soap is increasingly becoming on demand. Soap making business does not require much training. It is something you can learn within two days and get started. Get a person who knows how to make soap and request him to train you for a small fee. Then start making and selling your won soap.
Livestock farming
Livestock produce is in high demand in Kenya. Livestock farming does not require any training; you only need to have passion and experience. You can decide whether to rear goats or cows for beef or dairy. You can sell milk to your neighbors and if you have large milk production, you can sell it to supermarkets.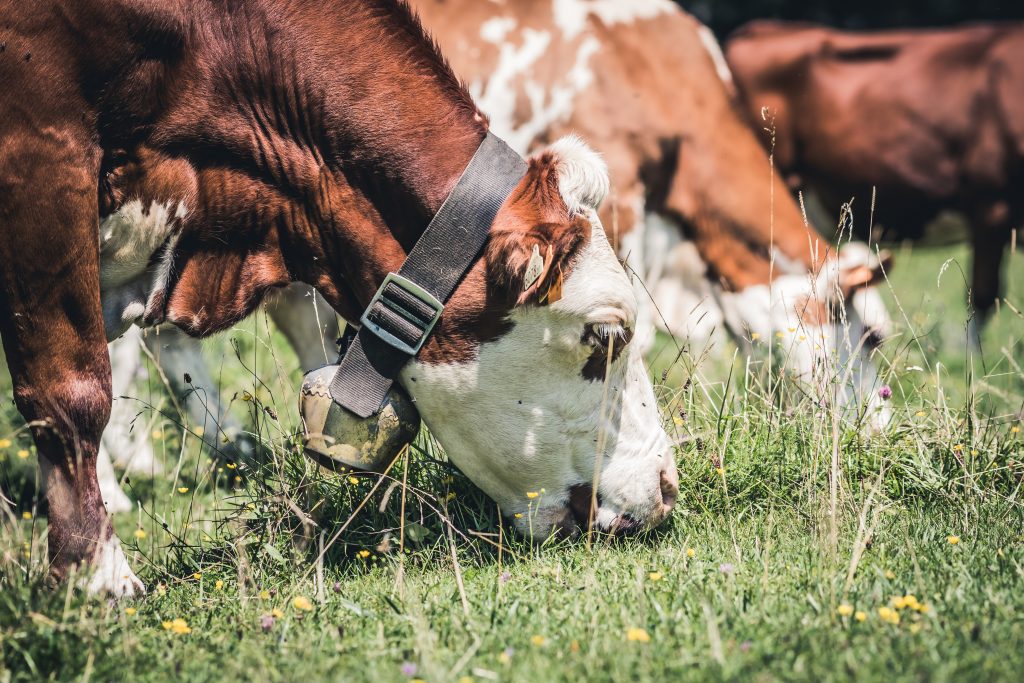 Laundry Business
Many employed people working in towns do not have time to wash their clothes. They employ people to clean for them for pay. Washing clothes for a family will earn you at least Ksh 300. If you can get about five households daily, you are sure to make over Ksh 1,500 in a single day.
Baby Sitting
You can make money by taking care of other people's children while they are at work. In Kenya, most people prefer leaving their kids with baby sitters or in daycare services. Since most day cars are expensive, many prefer hiring a baby sitter. You only need to know how to take care of a child and know how to feed them.
Barber Shop
A barbershop is a simple business to start. It does not require much capital and also requires less training. You only need less than Ksh 10,000 to get started. Make sure to set up your shop in a place where there is a high movement of people. You can get training from an experienced barber.
Selling Second Hand Clothes
Mitumba business is a good business to invest in. You can source second-hand clothes at wholesale prices and then sell them at retail prices. Some of the places you can get second-hand clothes in wholesale include the Gikomba market and Kongowea Market.
Car Wash Business
The demand for car cleaning services has been increasing due to the increase in the number of cars on Kenyan roads. To start the business, you only need regular supply of water and then set up your location near a garage or roadside. Offer quality cleaning so that clients can come back next time and refer their friends.
M-Pesa Business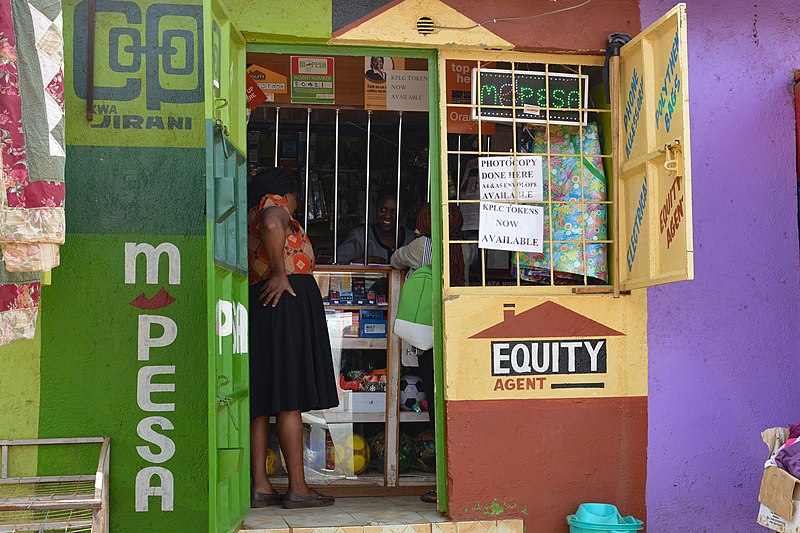 Mobile banking has led to the demand for M-Pesa services. M-Pesa business is an excellent idea that you do not need much training. You just need to know how to operate a phone and you are ready to get started. However, you will need significant startup capital to get started.
Security Services
You can start a security business, especially for car parking. In some parking, vehicle parts like the headlights, side mirrors and even wheels are stolen. You can look after people's vehicles and get paid when they come to pick their cars. This business does not require training. You just need to win your clients' trust and you will be ready to get started.
Fruit Vendor
Selling fruits and fruit juices is another business that is paying well. The business does not require much training, if you know how to blend fruits using a blender; you are ready to get started.  Locate a place where there large movements of people like outside a hospital or a banking hall. Have a wide variety of fruits and you are ready to start your business. You will only need a blender and fruits.
Brick Making
The real estate industry is growing at a high rate in Kenya. Buildings are coming up every day. Building with bricks is cost-saving and most people prefer to use them. You only need the brick making machines, spades, soil and labor. Make sure that you know how o operate the brick machine.
Poultry Farming
Poultry farming is one of the simplest businesses, especially if you are rearing the indigenous chicken. They do not require much feeding. They can look for food for themselves while you only need to construct a chicken coop where they will be sleeping. Their eggs are expensive compared to those of high breed layers. You can also rear broilers for meat.