South Africa has a robust economy favorable for home business ideas. There are many opportunities and people are looking for activities that can help them generate revenue while at the comfort of their homes. This article will highlight some of the business ideas that you can start at home.
Top Work from Home Business Ideas South Africa
The following are some of the excellent home-based business opportunities in South Africa.
Virtual Personal Assistant
You can provide professional services as a personal assistant to corporate and individuals. Virtual assistants plan their working schedule and help their clients to manage their jobs both online and offline. If you have skills, make sure to advertise them and you can easily land on a job as a personal assistant.
Social Media Consultancy
Social media consultancy is a great business from home South Africa. Most companies are going digital and advertising their products and services online. You can help companies in advertising through their social media platforms right from your home.
Baby Sitting
With many people reporting to jobs during the day, they look for people who can take good care of their children. You can start a babysitting job where you liaise with several parents to leave their children under your care. You need to know how to look after kids, changing diapers and feeding them.
Freelancing
Freelancing is an excellent home business in South Africa. You can write high-quality content and help people publish on their websites.  You can offer proofreading, content writing and SEO writing. You need to sign up on a freelance website.
Personal Fitness Trainer
If you have a gym in your home, you can start offering services as a trainer. You can help people lose weight and keep fit. It would be best if you advertised your job online for people to know that you are offering the service. You can also help them maintain a proper diet.
Nutritionist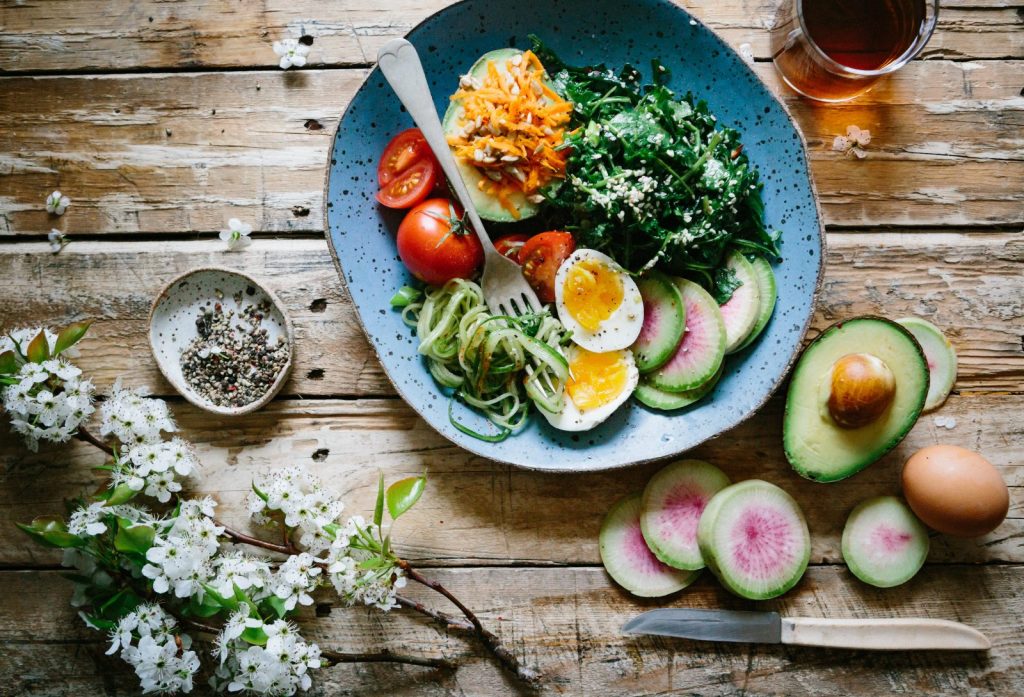 Providing nutrition advice to clients is a good home business in South Africa. You can do it through phone calls, video calls, a blog or a YouTube channel.  People are increasingly looking for information about what they need to take in their bodies. As such, you can help them prepare a healthy diet and pay you for the service.
Blogging
Many people in South Africa have started websites where they blog about different topics. Blogging is a simple home business idea if you have SEO and content writing skills. You can also blog on other people's websites before you get yours. Once you have traffic, Google will pay you when they place adverts on the website.
Resume Writing
Many people are looking for jobs in South Africa and they are not good at writing resumes. You can help people write professional resumes that can help them land on a job. You need to set fair prices to attract many clients and get referrals. You can also advertise your business on your social media platforms.
Financial Advisor
Mismanaging finances is one big financial mistake that many people make. To avoid the mistake, many South Africans and corporate are looking for people who can help them manage their finances and revenues. You need to get a financial planner certificate to get clients.
E-Commerce
E-commerce is a profitable business from home South Africa. This business idea has less operational costs since you can operate the business from your house. You can manage the business without a physical outlet. When customers order products, you can collect them from the suppliers and deliver them immediately to your customers.
Event Planner
Event planning is an excellent work from home business idea South Africa. People are organizing events from birthday parties, weddings, graduation ceremonies and many more. Advertise your services online and you will get clients seeking your services. You need to have event management apps to help you plan for the events.
Online Tutoring
Do you have something that you want to teach people online? You can look for a platform like a YouTube channel where you can be offering coaching. Get people to sign up or your online coaching at a fee. It can be an art or a second language. With time, you will have sufficient clients.
Business From Home Laws South Africa
To operate a business from home in South Africa, you need to be aware of the regulations that govern zoning your property. You also need to comply with the set regulations by your council. Operating a business from home can cause a nuisance in its neighborhoods.
A zoning scheme is a legal document with detailed rights on how the land can be used and its area of jurisdiction. The local authorities can permit some activities on land use. Operating a business at a residential building infringes zoning regulations. However, most authorities do not enforce these laws if the business does not interfere with the neighbors' rights.
It is possible to run a business home without having issues with the authorities. Ensure that your business does not infringe on the rights of the neighbors. Also, comply with the zoning policies and it will be easy to run your business.