South Africa is a gateway to Africa's business opportunities due to its robust and developed economy. The South African government encourages both local and international businesses. If you wish to start a business in South Africa, it would be best of you could open a bank account.
Benefits of Opening a Business Bank Account to Your Business
There are many reasons why you need to open a bank account for your business. Having a business account makes it easy to account for business revenues. The following are the benefits.
You build a business banking relationship allowing your business to borrow loans.
Accept credit card payments from your customers.
Improve your business reputation and image
Get contracts from the government and multinational firms.
Sell and manage transactions.
Types of Business Entities Considered as Company Structures
The following are the types of business entities that you can open a bank account for.
A public or private company
A partnership
Sole proprietorship
Business trust
Limited liability company
The Process of Opening a Business Bank Account in South Africa
Before opening a bank account for your business, you need to register your company with the Companies and Intellectual Property Commission (CIPC). The documents you need to submit vary depending on the type of business you want to open. In most cases, you will need to provide the following documents.
Proof of business registration with CIPC. The certificate will vary depending on the business structure you want to start
Proof of ID of the owners or directors of the business
Three months-banking statements for your business
Proof of address of the business and the owners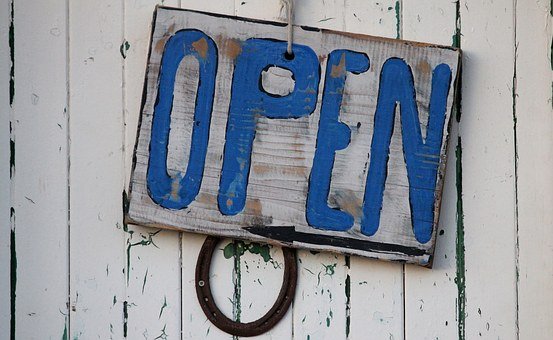 Best Business Bank Account in South Africa
South Africa is Africa's financial hub. If you are looking to open a business account, the following are some of the best banks offering business bank accounts.
First National Bank
First National Bank is the best bank to use when opening an account for your sole proprietorship. You can make payments at any time and anywhere. Your business will enjoy the following benefits by opening a business bank account: zero monthly fees, free card swipes and free business coaching through the FNB app. There are other bank account options like Gold and Platinum. As your business grows, you can select a higher business bank account and improve your business's financial needs.
Absa
Absa is offering bank account products for different business structures in South Africa. You can make international and local money transfers using your business bank account. The bank fees are on a pay-as-you transact basis.
Among the benefits you will enjoy using the Absa bank account include the ability to build a credit history. With excellent credit scores, you can borrow money at low-interest rates. You can access free electronic banking on Absa Banking app. Absa has a banking product, Enterprise Development Centres, that helps SMEs grow by providing them with access to finance.
Nedbank
Nedbank has an extensive network of branches and ATMs all over South Africa. It has a presence in 39 countries, making it suitable for businesses that wish to expand to other countries. Their charges are on a pay-as-you-use basis.
It has an excellent platform, SimplyBiz, which is a resource and network for entrepreneurs. Through it, you can exchange ideas and discover new opportunities for your business. The bank also has relationship managers for companies that want to grow. You can open a current account or savings account for your business.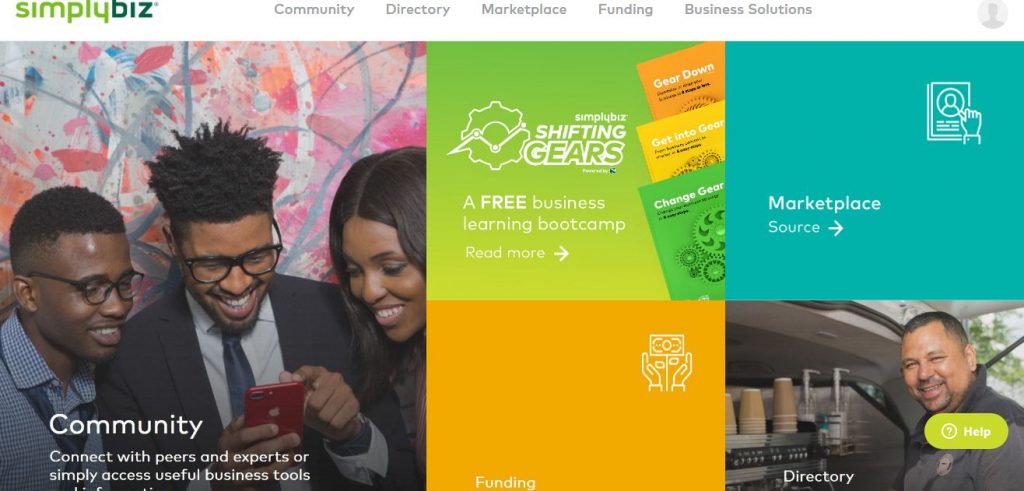 Standard Bank
Standard Bank provides bank accounts for newly established businesses. The bank is present in 20 African countries with a vast network of branches and ATMs. The bank offers fixed monthly fees while it also offers discounts on those fees. There are several banking products, each attracting a particular price. You need to select one that suits your bank.
A Guide on How to Select the Best Bank for Your Business
To pick the best bank for your business, you need to know what exactly your business wants. Then visit several banks and inquire about their fees and banking products. Research thoroughly and get reviews from people who have used a particular bank. This way, you will get the most suitable bank account for your business in South Africa.