You can start your entrepreneurial skills when you are young. This is a great way to prepare for adult life. We will help you identify entrepreneurial skills for teens in South Africa. South Africa has a robust economy that provides opportunities for teens to invest. However, as teens run these businesses, it is best to have the supervision of an adult.
Top Business Ideas or Teens in South Africa
If you are a teen, the following are some excellent business ideas that can help you generate an income in South Africa.
Musician
Most teens have soft and attractive voices that are suitable for singing. As such, you can start recording some songs and start selling them. You can also join a band if you do not want to record your songs. From time to time, you can get invitations to perform in events like weddings, birthday parties, and big ceremonies.
Cooking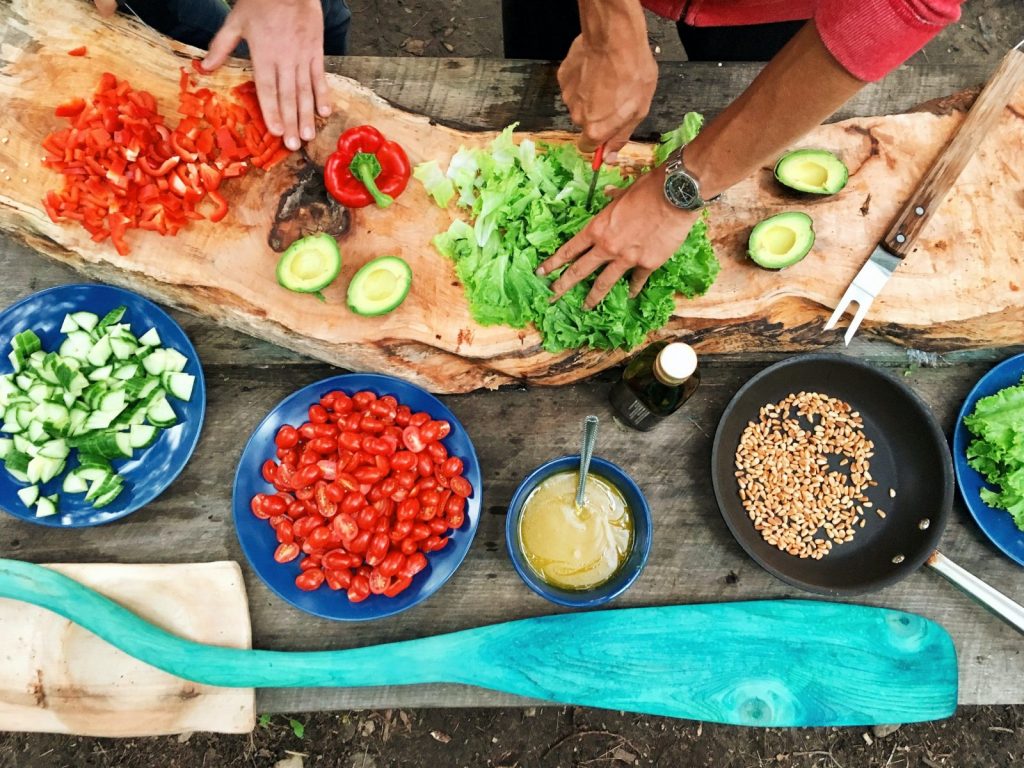 As a teen, you can take part in cooking competitions. Usually, winners get cash prizes and scholarships. It is a great way to make good use of your skill. You can also prepare food and sell it to your friends. Start small and make sure to improve your skill. Within no time, you can start getting orders from corporate.
Hairdressing
Hairdressing is an excellent business idea for South African teens. It only requires skills and commitment. You can start by making your fellow teens' hair. Once you perfect your skill, you can now advance and begin making hair for adults. People will be afraid for the first time, but if you do it perfectly, they will return to you. You will also get customer referrals.
Photography
Having photography skills is a pathway to a successful business idea for teens. It is a great way to make money as a teen. You only need to have a camera and have the skills. You will also need a laptop and editing software. Luckily, it is easy to learn and start making money as a teen.
Animal Care
If you love animals and pets, then animal care is a good business idea for you as a teen. Animal care entails taking pets for walks, feeding them with food and water. Most teens love pets and most employers would like to employ teens to help pets exercise.
Online Game Reviews
For teens who love online games and are good at it, reviewing those games is a good business idea. You can help game followers and developers of the game get more following by recording yourself playing the game. You can also write about something related to how one can play the game. Apps such as Mistplay offer rewards and money for playing mobile games.
Social Media Assistant
As a teen, you have a lot of free time. You can make good use of free time working on social media platforms for corporate and socialite individuals. You can answer questions on social media and also market products and services sold by a corporate. You can also help a corporate grow its social media following and get paid for it.
Acting

There are many business opportunities for teens in South Africa when it comes to acting. Keep checking for adverts and auditions looking for teens who want to act. You can also sign up with an agent who will liaise with producers and get to call you when an opportunity arises. for example, Kids on Camera is an acting agency in South Africa that arranges acting auditions for teens on your behalf, making the casting process easier teens.
Baby Sitting
As a teen, babysitting is a suitable business idea in South Africa. You can help nursing mothers to take good care of their children while they are at work. You only need to know how to feed the baby, change diapers and play with them. The love for babies is critical in succeeding in this business opportunity in South Africa.
Computer Tutor
If you have computer skills, you can help other teens learn the skills as you earn. Although computer skills like how to organize files, how to use Google, and how to troubleshoot are essential skills in modern society, it is not everyone who has them. You can also help your fellow teens on how to set up an email account and how to do homework using a computer.
Landscaping
If you know how to landscape and take care of a compound, you can help homeowners beautify their compounds. It is a well-paying business idea for teens in South Africa. You need to know how to blend a different variety of flowers to come up with an appealing outcome. Advertise your services online and within no time, you will get people reaching out to you.