Botswana is known for mining activities and it is the primary source of income for most households. To move away from mining, the government, through its initiatives, is supporting small businesses and startups to reduce unemployment, which currently stands at 17%.
To start a business in Botswana, you need to go through a couple of steps like designing a business plan and registering your business. Generally, this is how to start a business in Botswana.
Steps to Take When Registering a Business in Botswana
Write a Business Plan
The first step to start a successful business is to draft a business plan. A business plan should have details of the business structure, its owners, objectives, financial projections, risks, strengths, and weaknesses of the business. A business plan also shows the sources of business funding. In case you want to get a loan for a startup, you will need to present the business plan to the financial institution.
Seek Business Startup Capital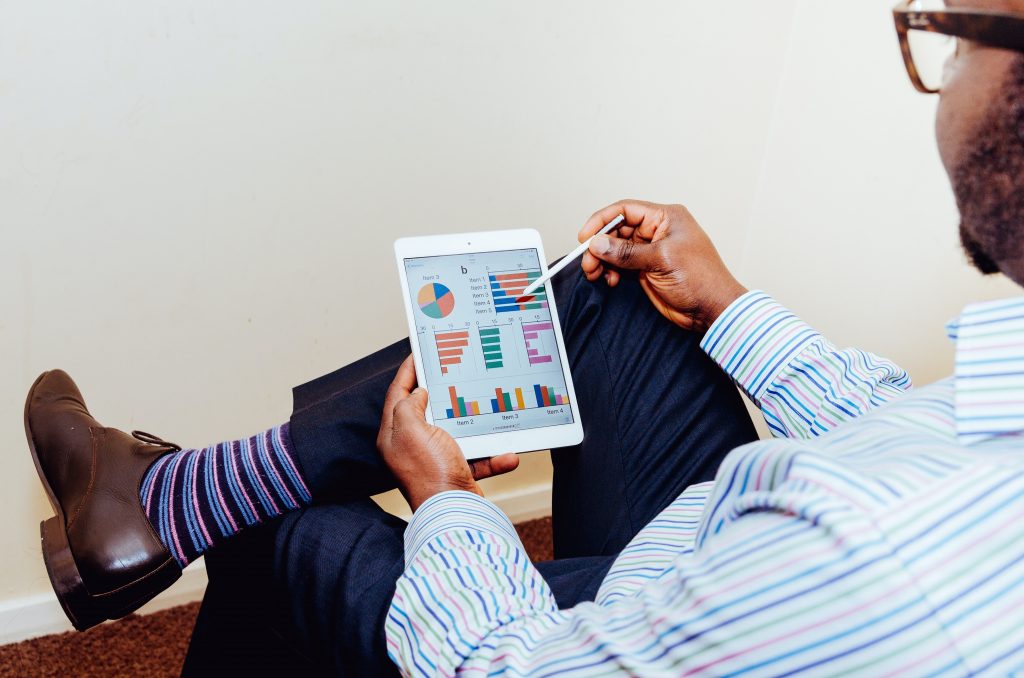 There are many sources if business startup finance. You can get a loan from a financial institution or an angel investor, crowdfunding, government funding, friends and relatives or even from franchising. Before starting the business, you need to have a clear picture of the amount you need and where to get it.
Reserve Your Company Name
The next thing is to reserve a business name for your business. This is done with the registrar of companies. You need around a week in the business name reservation process, while the reserved name can stay valid for only 30 days. Failure to register the company within the reservation period, you will need to reserve the name again. Otherwise, another business can register under that name.
Register Your Company
The registration of companies in Botswana is done by the Registrar of Companies and Intellectual Property (ROCIP). The registration fee is P 360 and is done using the name reservation certificate. This is the business registration process.
You need to apply by proposing 3 business names with the Companies Intellectual Property Authority (CIPA). You can do a business name check online or submit an application form with the registrar of companies. If the name is approved, it will be reserved for 30 days.
You need to get a declaration of compliance signed by a representative of the company. The signing should be done before the commissioner of oaths and it is a statutory requirement. Then submit a company registration form with the national IDs or passports of the directors, shareholders, directors and auditors. You also need to attach the practicing certificate of the company's secretary. You need to provide the following information and certificates when registering a business in Botswana.
Company application forms
Personal details of the directors
Company's proof of address
Copies of the IDs and passports of the directors
The documents to present vary depending on the type of business you are registering.
Secure Premises for Your Business
When registering your business, you need to provide proof of trading license in particular premises. The premises need to comply with the standards of public and environmental health standards. The Ministry of Trade and Industry, together with the Health Department and Environment Department, will inspect your business premises. The process takes around 7 days.
Secure a License
The other step is to get a trading license for your business. You can get one from the municipal authorities. The fee payable depends on the type of business one intends to operate. The process takes around three weeks. Ensure you carry your health inspection report for your business premises since you need to submit a copy.
Enroll for Tax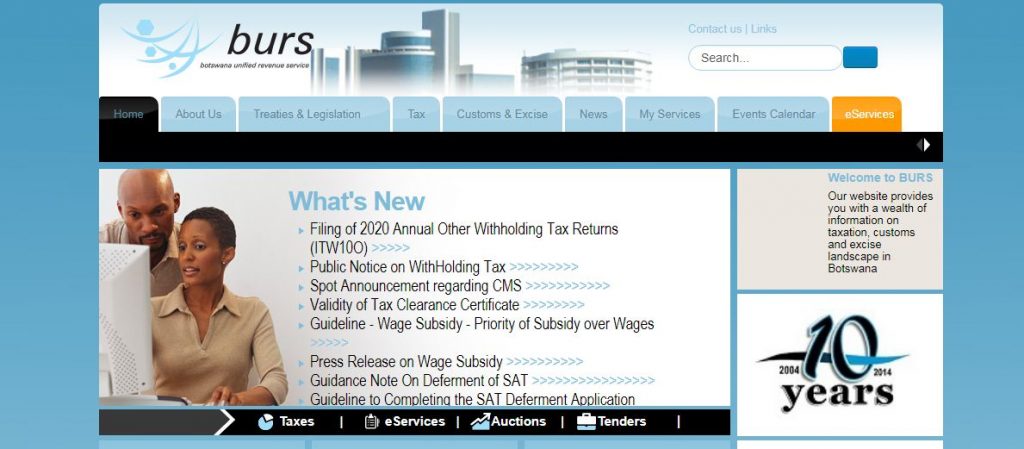 You need to register your business with Botswana Unifies Revenue Service (BURS) to ensure your business is tax compliant.  You need to have a Tax Identification Number (TIN). At this point, you can launch your business and start advertising it.
Open a Business Bank Account in Botswana
You also need to open a bank account for your business. It is best to have a separate bank account from a personal account. It makes it easier to manage and account for business expenses and revenues. Open a bank account that is convenient for your business.
Promote Your Business through Advertisement
Promote your business and let people know what services and products you are providing. You can advertise it on various platforms like social media, print media, posters and billboards. Make sure that the method of advertisement you use is cost-effective for your business. With time, you will have an influx of customers.
Final Thoughts on How to Register a Company in Botswana
If you have a business idea, you need to formalise your idea by registering your business. Following the outlined steps above, you will be able to register a company in Botswana and get your business up and running.