The coronavirus pandemic has impacted almost all areas of our social and economic life around the world. In Africa, 31 countries have confirmed coronavirus cases. The outbreak is already affecting many businesses on the continent. It is for this reason that Small and Medium Enterprises (SMEs) need to prepare for the worst case scenarios such as drop in sales, staff forced to stay out of work, layoffs, scarcity, supply chain disturbances, inflation etc. The impact to SMEs in Africa could be extremely damaging.
This article will help SMEs with practical tips to protect them from the impact of coronavirus.
Economic Impact of the Coronavirus Pandemic in Africa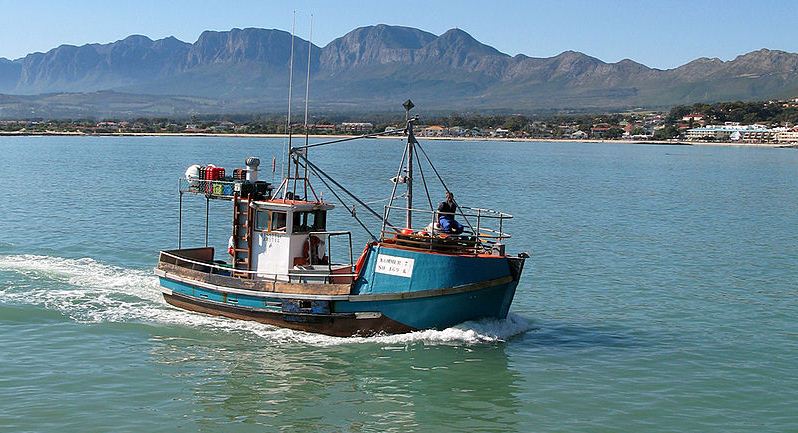 The economic consequences of the coronavirus pandemic are already being felt in Africa. Many African companies import food, hi-tech goods, pharmaceutical products, clothing and other products from China. China is also the largest market for raw materials and crude oil from Africa. The shut down of factories in China or reduction in production has interrupted key supply chains affecting many SMEs.
Omar Kayiira, a businessman in Uganda, says althought there are Ugandans who are now importing from India, the country does not have the products that he sells. Another Ugandan importer, Ismail Kyeyuna, notes that they can buy products from the Emirates or India but those two countries have similar problems because they buy most of their products from China.
Okafor, a Nigerian importer of building materials says that goods available in his warehouse are products he had already purchased, months before the outbreak. Similarly, Alzira Simbe, businesswoman in Mozambique who travels to China several times a year to buy textiles, cosmetics and hair styling products, is no longer able to do so. In South Africa, almost 90 per cent of harvested shrimps are exported to China. Decline in exports has affected local fishermen.
How to Protect Your Business From the Consequences of Coronavirus
Develop a Plan
You will need to have a plan in place to deal with economic disruptions that may affect your sales or services. Look for a new customer base if most of your customers come from an area that is on lockdown. You can offer products that are on demand in areas that are not affected.
If you own a brick-and-mortar business, you may consider adding an ecommerce platform. You can also sell using a mobile phone, mobile money and add a home or office delivery service. Tourism industry, for instance, has been hit hard because of airline cancellations. Instead of relying only on foreign tourist, you can create attractive packages to promote local tourism.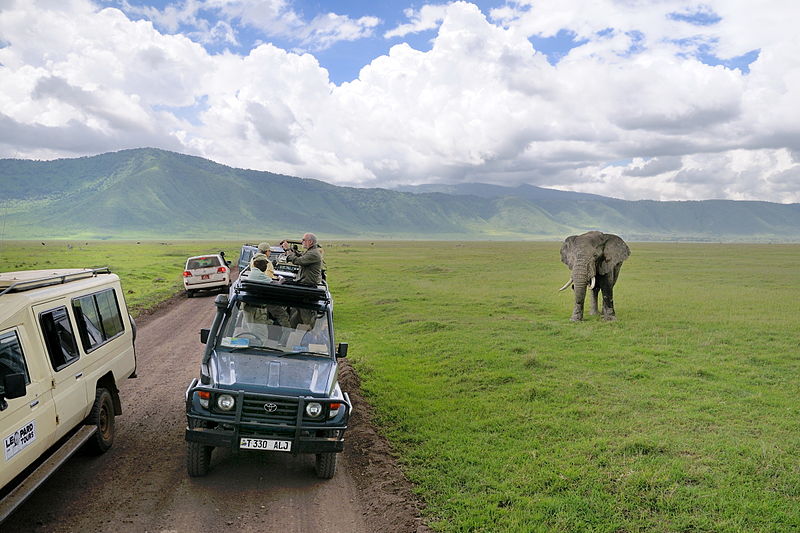 Prepare for Alternative Supply Chain
Many SMEs in Africa depend on products from China. China is Africa's biggest source of imports. Coronavirus has drastically cut down production in China and fewer importers travel to China. Although the situation is improving, it is good to have a plan B in case you rely on suppliers from affected regions in China and elsewhere.
According to the Nigeria Bureau of Statistics, Nigeria almost doubled total imports from China as goods imported from the country rose by 88% in half-year (H1) 2019. Specifically, Nigeria's import from China rose from N1. 06 trillion in half-year 2018 to N1.99 trillion in the same period in 2019
Forecast and Budget
Forecasting is very important. You can use you in-house accountant or seek outside professional advice to estimate how your cash flow will be impacted by the coronavirus. Cash flow forecast/estimate will allow you to budget and make necessary expenditure and costing adjustments until the situation goes back to normal.
Keep Updated Data
Make sure your key data such as inventory, debt repayment balance, unpaid customer invoices, credit memos, etc, are up to date and accurate.
Communicate Openly and Honestly
You need to communicate openly and honestly with your staff, customers, banks, landlord, suppliers, etc. They all need to know the impact of the coronavirus has or it may have on your business and any alternative plans you have put in place to mitigate risks.
If you have a loan with a bank or any loan agency, it is important you talk to them to see if you can renegotiate the terms. You need to assure your bank that you have a plan in place to minimise the impact on your cash flow. If you are renting your office or factory facility, you should communicate with your landlord to see if you can enter into a payment plan that is realistic until the situation changes.
Talk to Your Insurance Provider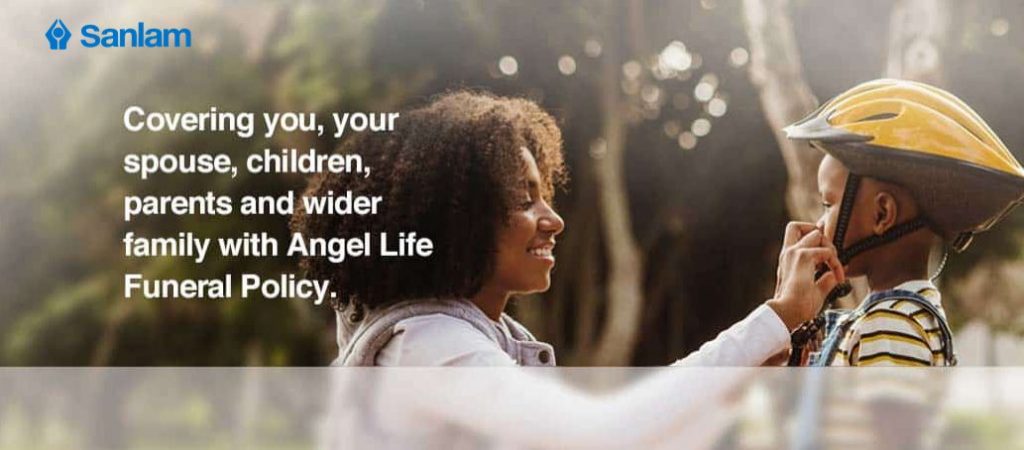 Businesses usually take business interruption insurance that covers the loss of income that a business suffers after a disaster. It is very rare for insurance provides to cover losses incurred because of an outbreak such as the coronavirus. If you have a policy that covers your business when the disruption is at a supplier side, find out it the coronavirus outbreak applies.
Train Staff to Multitask and Adjust
The coronavirus may force your staff to get sick days or stay home if they live in an area that is on lockdown. You may have to layoff some workers because of poor sales. Training your staff to multi-task will ensure business continuity. With the availability of reliable internet and mobile services in most Africa countries, you may also think of reorganising your business operations where some of your staff can work from home. In this way, you can keep a lean workforce on-site.
Sick leave vary from country to country and company to company as well. Make sure to discuss beforehand your company policy regarding sick pay in case your worker contracts the virus or goes on self-isolation.
Cut Costs
Cut or reduce cost so that you can be able to meet essential expenses such as rent, utilities, salaries, tax, insurance, debt repayment, etc.
Speak to Colleagues in the Industry
It is critical that you speak to your business colleagues to learn from and help each other. You may also contact your local chamber of commerce for any advice and help.
Talk to Your Elected Official
Many countries in the developed world have put policies in place to help SMEs cushion from the effects of the coronavirus. Policy measures include lower interest on loans, tax cuts, lower rents, and deferment of tax and payments. Talk to your elected official to know what your government is doing in this respect. If nothing is being done, get together with others or through a business association to lobby for such policy measures.
Conclusion
The Coronavirus is a pandemic. Therefore, you should operate your business as if the problem will not go away anytime soon and may get even worse. Prepare for the worst with these tips.